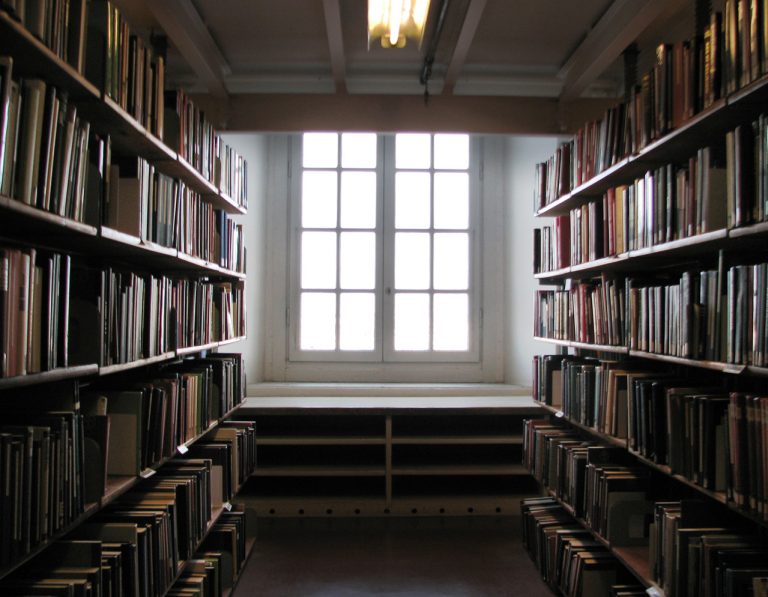 For weeks rumours were rife that Italian singer Giusy Ferreri was about the release a new, mysterious single from her latest album Fotografie; even her official website took a guess at its title! But now after Giusy Ferreri's tv interview which was aired just a couple of days ago, the secret is no more a secret: the new single is Amore Ciao, the song written by Luigi Tenco in 1967.
Fotografiedi Giusy FerreriBut the big news is that the singer, thanks to the new technologies will be able to duet with Luigi Tenco himself ( Mr Tenco took his life after his song was eliminated from the Sanremo song contest in 1967).
Here's the unofficial video of Amore ciao ( source: Rai website).
Enjoy!