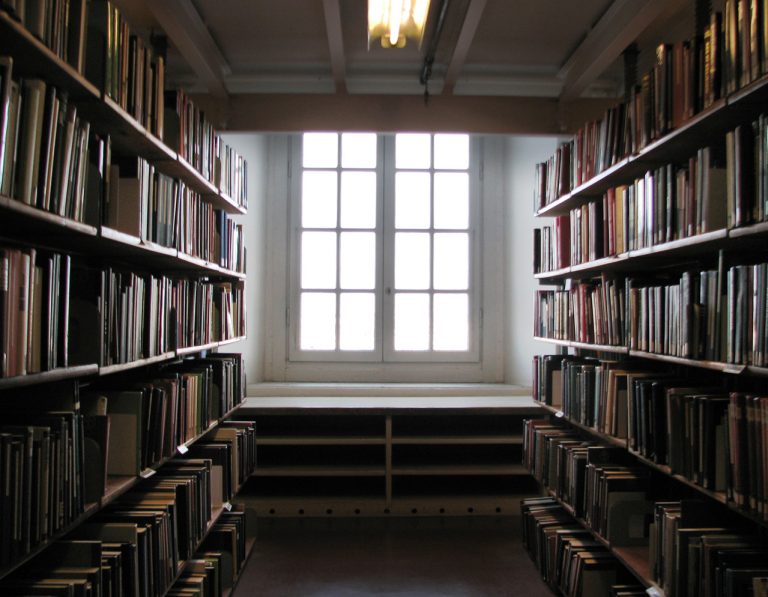 The Milan local football derby on Saturday night saw AC Milan and FC Internazionale battle in a match that will likely mark the eventual winning championship team.
AC Milan won 3-0, punishing FC Inter's bad defence and tentative play.
Current AC Milan favourite on the Italian football scene, Alexandre Pato, scored two of those three goals, apparently dedicating them to his new girlfriend, Barbara Berlusconi, who is also vice president of the club.
Berlusconi (the daughter, not Silvio), watched from the stands as Pato scored, and seemed pleased but composed.
In the post-match press conference, the media asked what Pato's gesture of grabbing his shirt around the heart meant.
The diplomacy we talked about yesterday was needed as Pato was asked who he dedicated the goals to.
He says:"To all our fans, especially those who have always come to the stadium even when things don't go so well.
"But the journalists were obviously not content to leave it there, asking if the goals weren't dedicated to someone special, close to him at the moment.
And Pato tries answering:"You all saw….
"At which point an AC Milan press office representative stepped in to say that you only talk about the team.
And so Pato went back to discussing football, leaving the gossip to the Italian press.