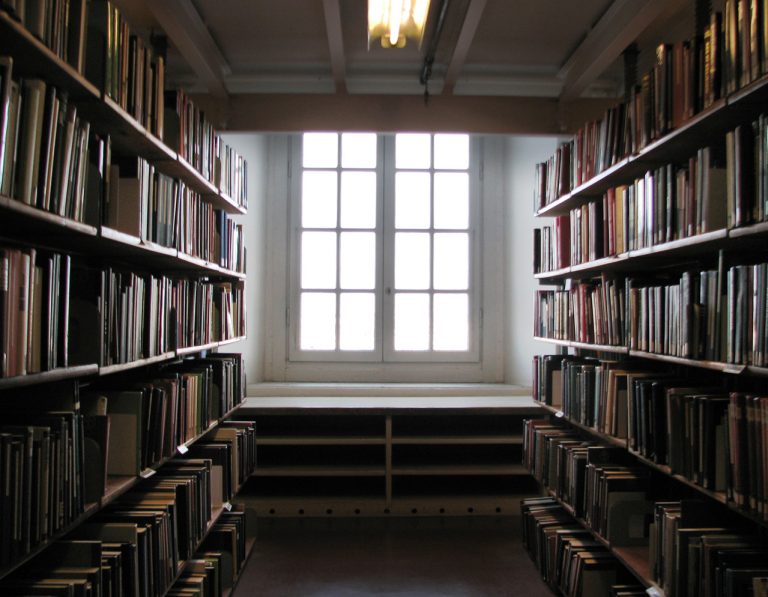 Laura Pausini has always had a full life and with her new album to promote throughout the world, the famous Italian singer has no time to spare.
In an interview she gave to Corriere della Sera only a few days ago, Laura publicly confessed her love for Paolo Carta, her band's guitarist.
She also said that she didn't do anything wrong; Paolo's marriage was over long before she fell in love with him.
She also added that as soon as he gets his divorce, he will marry her.
Well, we wish her well!