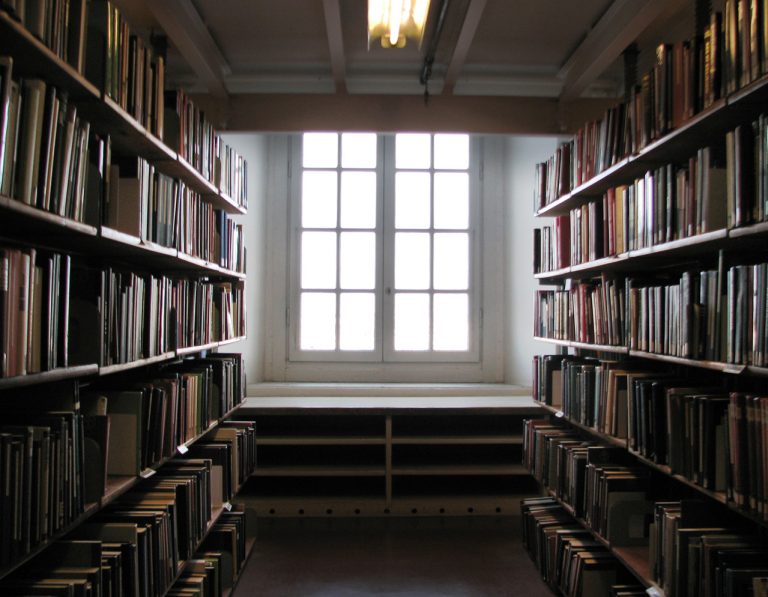 Ever wanted to combine your skiing with a more refined, enogastronomic apres ski? Well, the Alto Adige area of Italy has the answer in the Valle Isarco and its Good Food Week: "Settimana della Buona Cucina".
The valley is located in the Dolomite region in the north of Italy, and is an area with an ecletic cultural mix of austrian-italian origins, where you might that the people in fact, speak German.
Famous for its apples and good white wine such as Müller Thurgau, Pinot Bianco and Veltliner, Valle Isarco is celebrating a week of food and wine until the 16th of March 2008, in case you were seeking an extra excuse to enjoy what the Dolomites have to offer.
Chefs of more than 20 restaurants involved in the week will be measured by their ability to create new dishes or reinvent more traditional ones, using the symbolic fruit of the region.
It's an opportunity to try apple risotto, Schmarren, strudel, apple semifreddo and roasted apples.
The dishes will be accompanied by the wines of the area – the northernmost region of production in Italy – and the only in the Dolomites.
When you're well enough satisfied with all this, you can think about skiing as the Valle Isarco is an area with about 140 kilometers of ski slopes offering everything from cross country skiing to snowboarding.
For information on accommodation, activities and guides, the Valle Isarco Tourist Board has plenty to say, and if you're looking for a shorter stay, here is the place to find your B&B.