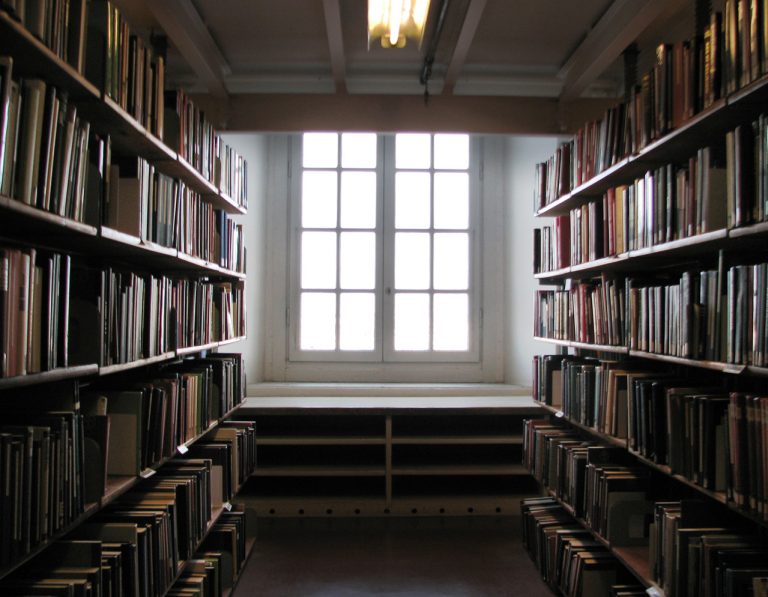 © klynslis (Flickr) And bingo…
© klynslis (Flickr)
To get started in playing online bingo, you must first select a bingo site to play at. Then, locate the registration form and ensure you enter all of the required details before reading and accepting the Terms and Conditions.
Once you have submitted your registration form, your membership to the site is secured.
The next step is to register a way of crediting bingo money to your bingo balance for you to spend on bingo games – this is called a 'depositing method'.
Similar methods are offered across all online bingo sites and include credit/debit cards, and electronic fund transfer tools such as Neteller and Paypal.To register your depositing method, simply select the type and enter your payment details – this method will then be locked in, ready for you to deposit money into your bingo account at any time.
When money has been added to your bingo balance, you're then free to engage in the excitement of bingo games. First, you must launch the lobby, which is usually a page or a window which houses all of the available bingo rooms. Simply click a room to launch it.
Every bingo room across the web is usually set out and designed in a similar way – each room is usually home to a chat room, a set of bingo tickets and a tool for buying tickets. When you fancy buying tickets for the next bingo game, simply select tickets to buy (these can be selected by clicking on the numbered buttons or by hand selecting by clicking on tickets card by card) and click to purchase them – the money will be deducted from your balance and your tickets will be tickets locked in place.
Bingo games play automatically unless stated, which means you're able to sit back and watch your game play. If you manage to claim a bingo line or full house, the win is also auto-claimed, and winnings are added straight to your account.
Online bingo is fun, incredibly rewarding, and a total breeze to play.