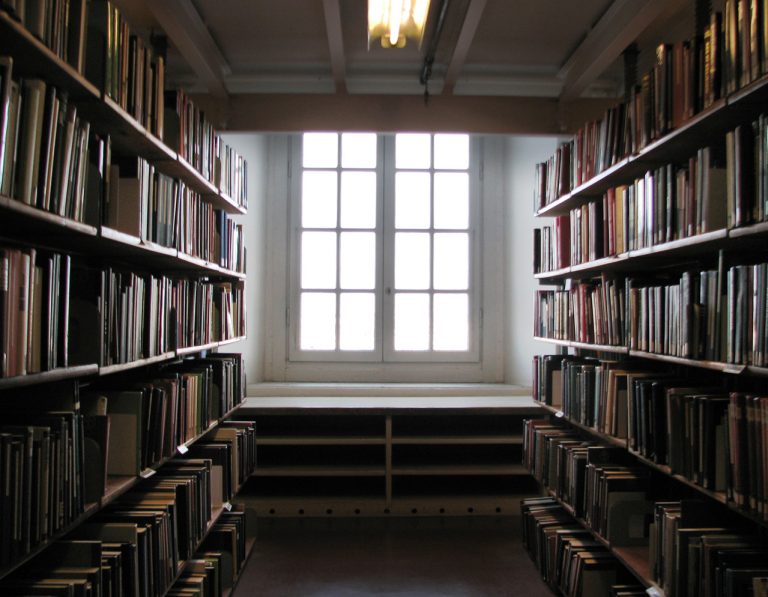 © Clarence Alford (Fotolia) race horses
© Clarence Alford (Fotolia)
Finding out your results
With so many betting companies now online, you are never far away from information regarding a horse race or any other race for that matter. Many websites offer tips and information regarding the race but few follow the race live.
Some television channels like Racing UK or Racing TV broadcast the race live but it is not always possible to follow the race, therefore websites are needed to show results of your horse's winnings.
Details with text commentary
Websites like the Racing Post offer in-depth information about the upcoming races of the day including: the jockey's, the horse and trainers current form so you can pick that perfect horse for you.
The Racing post keeps you right up to date with a text commentary throughout the race rather than finding out at the end of the race.
Other websites
Other sites, such as Sporting Life offer free tips and provide an almost instant results showing. However, it only shows the top three or four horses for a while until finally confirming the full order of the horse card.
Positive points
The Racing Post website shows the horse card and compares the latest betting odds, this can provide vital information when choosing that perfect horse for yourself.
With a Racing Post reporter at every horse meeting, they can provide the latest information of each horse and also confirm the running of the ground.
The live text service that the website provides is a perfect way to follow the drama and will hopefully see your horse all the way to the finish line.
Negative points
With so many horses to choose from in many of the races, so much information on each horse can leave you stuck for choosing a horse.
The text service does not provide information on every horse. If your pick is lucky to be a front-runner than that is great news, if it is struggling somewhere, then it may not get a mention.
The website covers so many races that, whether they are at home or abroad, it is not always easy to find your race and know in particular how your chosen one competed in the race.