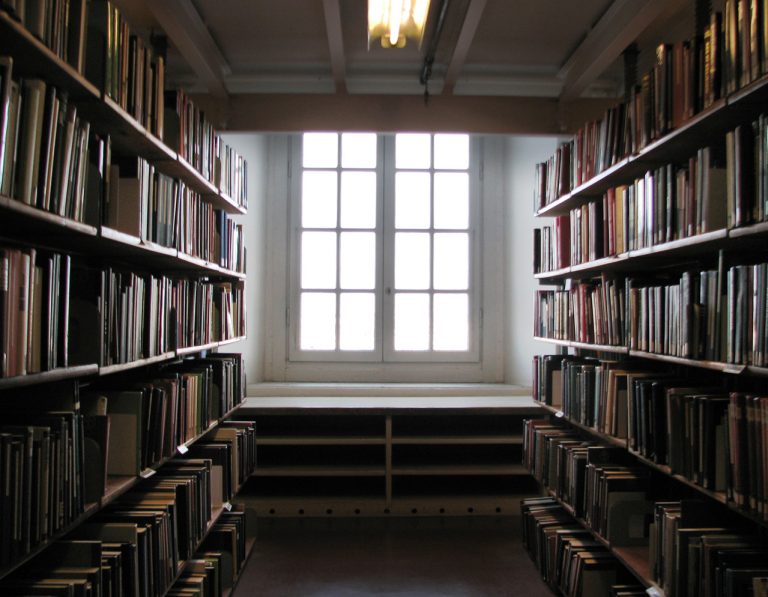 © Clarence Alford (Fotolia) race horses & jockeys
© Clarence Alford (Fotolia)
Placing a bet
Off-line
It is recommended that first time 'punters' choose one of the major High Street bookmakers when they wish to place their first bet. The staff are usually trained in explaining the principles of betting to first time gamblers.
The most popular "bookie" brands are William Hill, Ladbrokes, Betfred and Coral.
When entering the "LBO" (Licensed Betting Office), you will notice that the walls are covered in newspapers. Each paper contains information on one of that day's race meetings (e.g Aintree, Cheltenham, Pontefract).
The individual races at that track are listed, along with the runners in each race and useful information such as each horse's recent results.
This is a good starting point for choosing a horse. The LBO usually has several large TV screens showing latest betting odds on each horse.
Online
High street bookies also have their own websites, and there are also some dedicated web only sites such as Bet365.com. It is advised to shop around before signing up for a site, as many offer signing up bonus (i.e place your first £5 bet and get another £5 free.)
Placing a bet online is easy. Simply click on the site's "Horse racing" tab. It will then show the day's meetings and you can select an individual race and horse. This is similar to looking at the papers in a betting shop, with the advantage of having the information constantly updated online.
Odds and popular bets
Odds
If a horse is displayed with odds of 5/1, it means for every £1 bet on it, £5 will be returned, plus the initial £1 staked, giving a total of £6.
So a £2 on a 7/2 horse would win £9, £5 on a 2/1 shot returns £15 etc.
Popular bets
A single – simply a bet on the horse to win the race.
Each way – 2 bets, one on the horse to win, one on it to finish in the top 4/5 at a quarter of its odds. So an each way bet on an 8/1 horse is a bet on it to win at 8/1 and to "place" in the top 4/5 at 2/1.
Multiples – a bet on more than one horse.
So a 'double' would be a bet on two different horses to win their respective races, a 'treble' would require 3 horses to win etc.