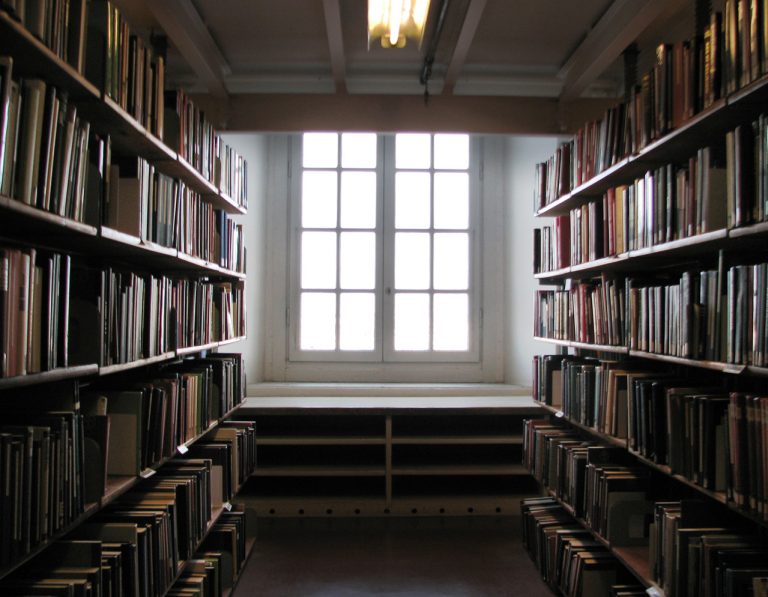 © patrimonio designs (Fotolia) Equestrian show jumping
© patrimonio designs (Fotolia)
In general sports media
TV and print
One source of horse racing news and results is the general sports media. The infamous Channel 4 Racing programme, which usually airs on Saturday mornings, brings viewers the latest horse racing news, results, race tips and live racing days.
Horse racing results may also be found in newspapers, especially of the national/tabloid variety.
Online
The ever-reliable BBC Sport site features a great deal of racing information including results, calendar and the fictional stereotypically-Sheepskinned Honest Frank's guide to all other things horse racing, including tic-tac (gestures to indicate changing horse value), free tips for betting, race cards and even a kind of horse racing 'agony aunt' section.
The Sky Sports site also has a very comprehensive racing section, arguably even more comprehensive.
In betting shops and specialist racing media
Betting shops
The world of horse racing is inextricably linked with gambling, with people who 'go to the races' betting on the outcome of particular races, usually the winners. Indeed, in 2008, the worldwide market in horse racing gambling was estimated at an approximate $115 billion (£71.3 billion)! Therefore, a good place to find out results is through following them live either in the particular branches or online as all outlets will allow one the chance to follow the results and many will have live footage of the races.
The Racing Post
The Racing Post is a British daily paper which features racing (horse and some greyhound) and betting. As well as all the news/issues, this features very comprehensive run-throughs of all the results and betting tips Online The Racing post has a site online which features most of the information available in the paper (though some restricted to some users), as well as interactive forums to discuss tips, winnings etc. Other good specialist sites which feature similar information include: Sporting Life and UK Racing Results.