You can find a list of the top five websites for wedding planning, simplyfing difficult choices about your wedding. Fabulous items, decorations, top location and more!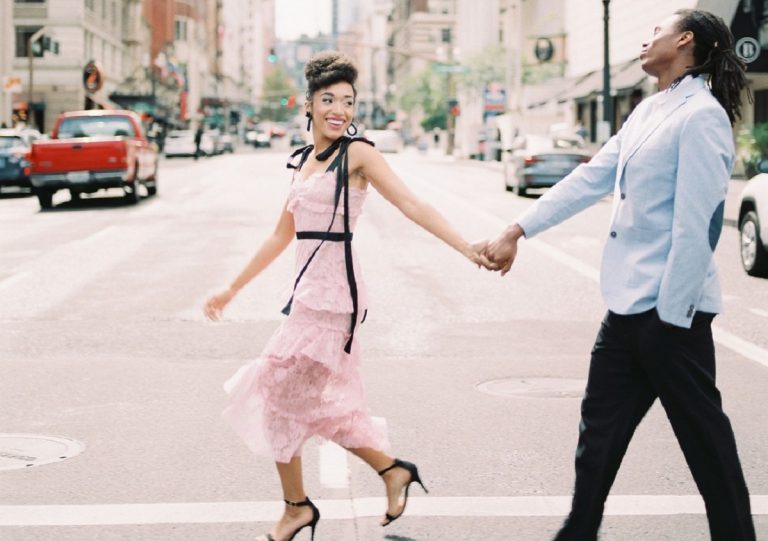 Here's a list of the top five websites for wedding planning. Organize your wedding has never been so easier.
The list of sites for wedding planning
Itsyourbigday.co.uk is an excellent way to find out what is happening in the wedding market.
It's possible to look at beautiful dresses and getting a really good feel for the style of wedding you want.
Wedding companies advertise and you can soon find a great wedding location. Also planning advice to help you in the organisation of a great wedding. Look out for their problem-sharing pages.
Bridal websites vary in quality and information, so if you are looking for wedding shopping tips, try to find an updated site so that you know the relevance of the information. To save money in organizing the wedding, you should follow our guide.
Sites such as Confetti.co.uk let you buy direct from them. This site specializes in wedding products to make your venue look amazing. The site is easy to navigate and you will only have difficulty in deciding which of the fabulous items to purchase. Buying your wedding decorations online can save you time and money but you don't get quite the same buzz as visiting a retail outlet. You can buy wedding card stationery online but make sure you double check for typing errors!
Other online sources
Weddingmagazine.co.uk is UK's national wedding magazine with an online presence. Of all the wedding sites, this one looks very classy and it is simple to find your way around. The subject matter is clearly displayed but often, the retailers advertising on these sites are a long way from your home. Alternatively look at Bridesmagazine.co.uk which includes a chat page and all the essential information a bride might require.
Weddingsabroad.com will help you plan your wedding honeymoon or both wedding and honeymoon. The wedding webpage details a number of stunning locations and you can request information on how to book your flight.
Wedding consultants and wedding coordinators are often included in a wedding package abroad, so make sure that you request this service. Don't forget to draw your issues on your wedding planning book! Alternatively, look at holiday companies like Virgin or Kuoni for their tailor-made wedding pages and services.