In the UK, two family members have tested positive for Coronavirus. They are currently under observation.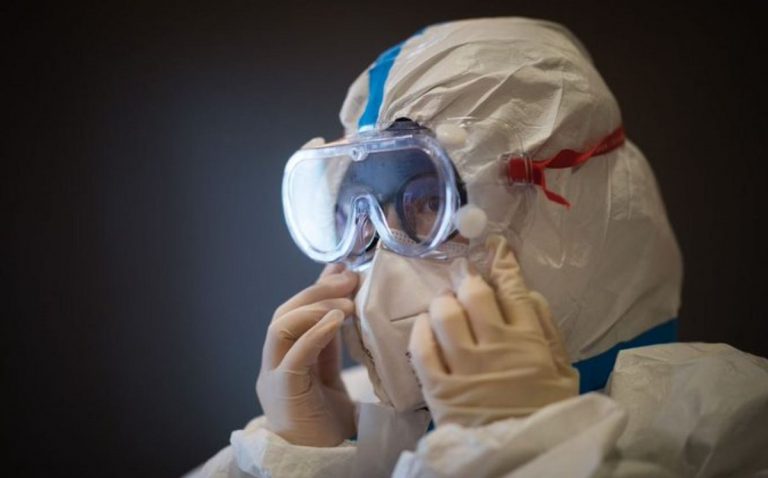 Coronavirus in the UK: the first two cases of the virus have been confirmed. Two people from the same family in England have tested positive for coronavirus. Prof Chris Whitty, the Chief Medical Officer for England confirmed the cases today.
The patients are understood to have been taken to an NHS specialist center in Newcastle with a great track record of tackling similar outbreaks, including Ebola. Prof Chris Whitty was confident of the preparation taken by the NHS to manage the infections.
He claimed:
"We have been preparing for UK cases of novel coronavirus and we have robust infection control measures in place to respond immediately."
Coronavirus in the UK: the spread and updated situation
People should take precautions but not panic. So far, coronavirus has affected 10,000 people in China, with another 98 cases confirmed internationally. The death toll has risen to 213 people in China.
While the situation is grim, it should not be a cause for undue alarm, insisted Prof Ian Jones of the University of Reading. He assured that the risk of further spread was minimal as the cases have been caught swiftly.
"For the majority of those who contract this virus, the outcome will be a mild respiratory illness from which they will recover" he also added.
As of now, there have also been cases in Italy, Germany and other European countries. The city of Wuhan, where the disease started, has been placed in quarantine.