Coronavirus, UK decided to self-isolation to prevent the spread: millions of workers start working at home.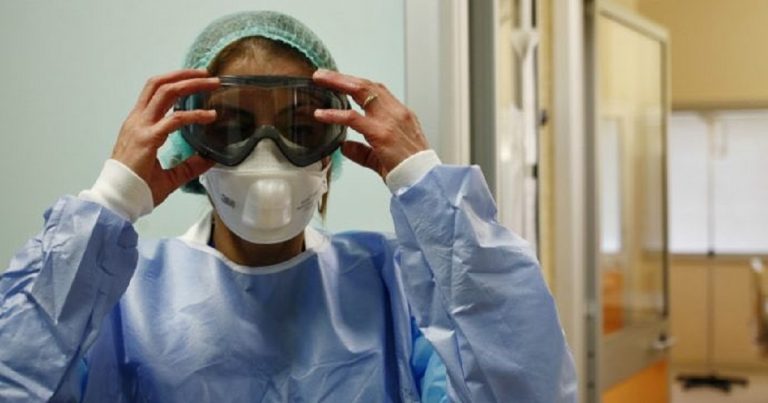 Finally, Britain decided to self-isolation. Millions of workers start working at home. It need to do in order to stop the spread of Coronavirus. So far in the UK Coronavirus has killed 35 people and there have been 1,372 confirmed cases.
It makes people leave trains, tubes and road empty. You can see the carriages on train is empty and the roads up and down the UK become spacious.
Coronavirus, self-Isolation Monday in UK
While London Euston was also quiet with just a handful of people roaming around outside.
London Euston is a station that connects London to other areas of the country such as Birmingham, Glasgow and Chester. Transport secretary Grant Shapps said there had been an 17 percent – 20 percent drop off in the volume of train passengers last week, as Britons reacted to the crisis. While station such as Waterloo and Euston were quiet the Central Line was still busy this morning and those commuting from places such as Epping were still packing out the trains.
But it wasn't just the capital that was quiet this morning, other places up and down the country were considerably less busy including Bristol and Nottingham. Becky McElroy, 24, travelled in from Dartford, Kent, to London Bridge station and on to her real estate job in east London. She said: 'I'm one of nine people in my team and as far as I know everyone is due in this morning. 'They have provisions for us to work from home should we get to that situation. I work as a sales negotiator so if need be can use email from home. We now have anti-bacterial hand wipes in the office and posters have been put up warning us to wash our hands for 20-seconds. 'There aren't any plans in place yet to change working practice. I think the bosses are monitoring the situation all the time.'
Grant Shapps said the number of train passengers had fallen by a fifth over the last week. 'The railways have definitely seen a big drop off … last week by about 18-20 per cent in the number of passengers and we're working with them closely.' Many businesses up and down the country had already given many the option to work from home. Big companies in London such as Deloitte and JPMorgan have implemented contingency plans for staff, while others are expected to follow the lead in the next few days. High street retailer Urban Outfitters announced that it would close it's doors to consumers until further notice. Other businesses also implemented various measures in order to protect their employees and customers.
One retailer, 'The Vintage Kilo Sale', that hosts events up and down the country, this weekend switched to card only payments so their staff would not have to handle the cash. Fitness businesses such as Sweat It in London also announced they would be reducing their class. It said classes will now run at 50 per cent capacity and that only odd numbered treadmills and even numbered RIG spots will be available to book. Then Swedish Fit, that runs classes across the capital said it will also be closing all its classes. Also today the World Endometriosis Society announced that due to Coronavirus, they are having to move their world congress to September.