United Kingdom registered cases have surpassed 300.000 contagions. Record of infections worldwide, main outbreaks in Asia and South America.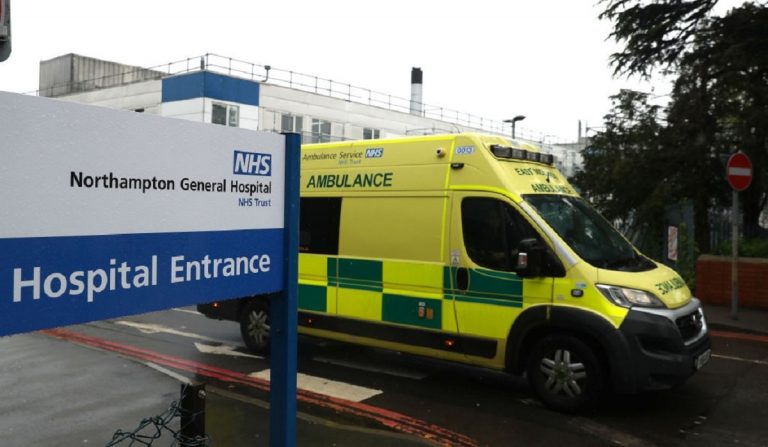 The number of Covid-19 cases in the UK has exceeded 300,000. This data comes from John Hopkins University. It revealed precisely 301,935 cases of Covid-19 in the UK, altought new daily cases have decreased significantly in recent weeks.
Covid cases reached 300.000
However, the virus is widely spreading across Asia and South America in this period. It contributed to increase the number of new cases around the world until Thursday.
The Oxford-based research group showed 176,426 new cases globally, bringing global cases to 8.46 million. Limited tests may reduce the true extent of the virus.
The number of new deaths, and cases, are stabilizing in recent weeks. Globally, the UK is in the fifth position of Covid-19 cases by conuntry behind the US, Brazil, Russia and India. Among new daily cases measurement, the UK ranks 18th in the world. The higher numbers of new infections comes mostly from Brazil, the US, India, Russia, Pakistan, Chile and Mexico. Those countries are related to more than half of all new infections.
Differences of spreading among regions
Iran, Saudi Arabia and Turkey registered new cases outbreak, fostering the spread of the virus in the Middle East. After keeping under control the virus in early May, now a second wave of infections is afflicting Iran.
Many countries that had difficulties in facing the virus at the beginning of the pandemic, now the diffusion appear largely under control. China, France, Italy and Spain are among those, where lockdown measures have been eased.