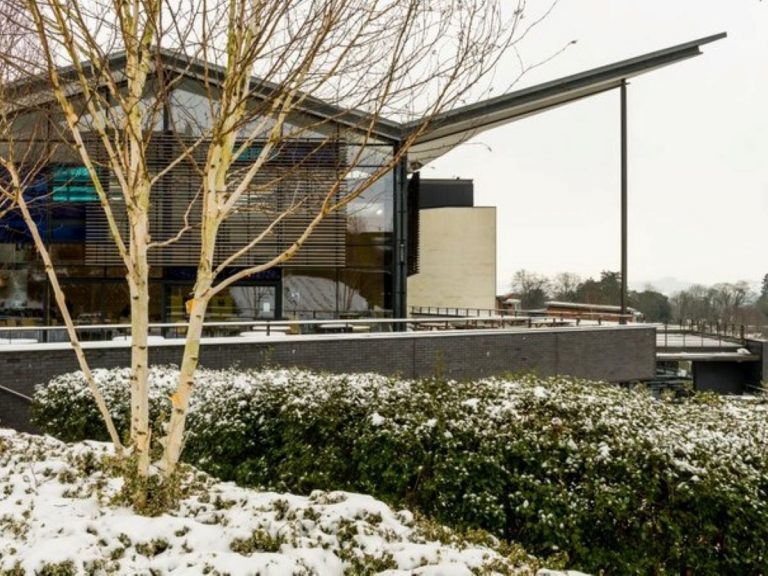 Following the return to another lockdown, England's universities will be asked to host online classes. They are also being asked to employ staggered departure dates for students returning home for Christmas, the Government has said.
6 Day Christmas Travel Period
Students will be allowed to go home between December 3 and 9 under a "travel window" to manage pressure over the festive period on transport and infrastructure.
The Department of Education issued the guidelines about learning during the second national lockdown. It includes plans to end in-person teaching and a switch to online learning. It is being considered despite the NHS preparing to start delivering a potential Covid vaccine from the beginning of next month. The hope is that the risk of transmission will be reduced as students will be travelling after the four-week period of national restrictions in England.
Deputy chief medical officer Dr. Jenny Harries said: "The measures announced today will help minimize that risk and help students get home to their families as safe as possible for Christmas. It is crucial that students follow the guidance in order to protect their families and the communities they return to."
Jo Grady, the University and College Union general secretary said the plans were "riddled with holes" and "raise as many questions as they answer". She also thought that allowing just a week for around one million students to travel across the country leaves little room for error. She added: "If the Government instead told universities to move online now it would provide much more time to stagger the movement of students and better protect the health of staff, students, and their wider communities."
The Government today announced that 532 more people had died within 28 days of testing positive for Covid. The number is the highest figure reported in a single day since May 12 and brings the UK total to 49,770.