Parents will be asked to test their children for coronavirus twice a week under government plans to reopen schools, according to reports.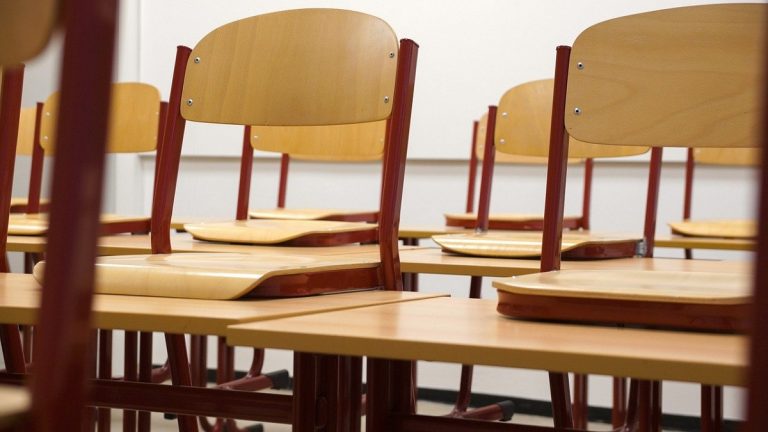 Under government plans to reopen schools, parents will be asked to test their children for Covid twice a week, according to reports.
Bi-weekly Covid tests for children
Secondary school students will be given lateral flow tests to be taken at home, as schools oversee mass testing for pupils at the start of term.
Unions and ministers are believed to have compromised to allow both home and school testing.
Prime Minister Boris Johnson is set to reveal his roadmap out of Covid lockdown next week, with schools set to reopen from March 8. Britain's largest union for secondary heads, the Association of School and College Leaders (ASCL), had previously requested that pupils be given home test kits.
ASCL general secretary, Geoff Barton, said: "We think that is a good idea. It reinforces the responsibility for families rather than assuming that bits of the state, like schools, will carry out the tests." Union chiefs and government ministers are set to organise the finer details of the mass testing scheme later on Thursday. Furthermore, secondary schools will have the ability to stagger the return of different years to allow pupils to be tested when they return which would mean that some secondary schools may not be completely reopened for a fortnight.
The announcement comes as research from Imperial College London's React 1 study revealed that Covid was spreading most rapidly among primary-school-age children and young people. World Health Organisation had initially stated that transmission of the Covid virus from children to adults was not possible.