During US programme 60 Minutes, an excerpt of Meghan Markle and Harry's sit-down with Oprah was shown.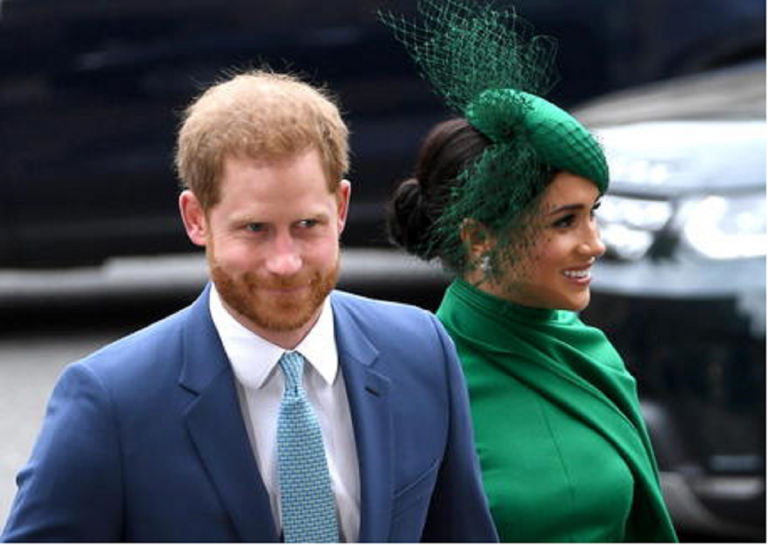 That "history could repeat itself" is Harry and Meghan's biggest fear. The couple revealed their concern during a Oprah interview that will be broadcasted on March 7 on the American network CBS. The fear is related to Diana's death and what she had to face because of the public pressure.
Harry and Meghan in Oprah interview
In the excert of the inteview that was shown in the US programme "60 minutes", the former royal couple is sat next to Oprah. Harry and Meghan had both a joint interview and individual interviews. The world-wide famous host, at the beginning of the chat, informed the public that there wasn't any subject that was off-limits. Moreover, what the couple said in their first TV interview since making their homes in California was pretty shocking, according to Oprah.
Harry and Meghan, who announced in February that they are expecting their second child, were holding hands throughout the 90-minute primetime special.
The couple's words
In the two brief clips that "6o minutes" showed, both the couple's words and Oprah's thoughts were quite concerning. Meghan said that living in the Palace was almost unsurvivable, and that she was about to reach a breaking point. At this point, Oprah asked her if, during that period, the Duchess decided to stay silent or if someone silenced her.
Harry later said that he feared that history was repeating itself. He probably referred to his late mother, Princess Diana, who fought against the press all her life. The Duke of Sussex is extremely happy to be able to do the interview next to his wife. They had each other during the difficult period at the Palace, whereas Diana went through every attack all by herself.
The reasons for the interview
Harry and Meghan did this interview with Oprah, because she is one of the closest friend that they have in the US. Moreover, she also attended their wedding in Windsor Castle, in 2018. It's also important to remember that the couple announced that they will not return to their lives as working members of the royal family, and this interview was also a way to further emphasise their decision.
The complete 90-minute interview will air Sunday, March 7, on CBS.