The Chancellor is ready to distribute £408 million to help museums, theatres and galleries in England to reopen when Covid restrictions.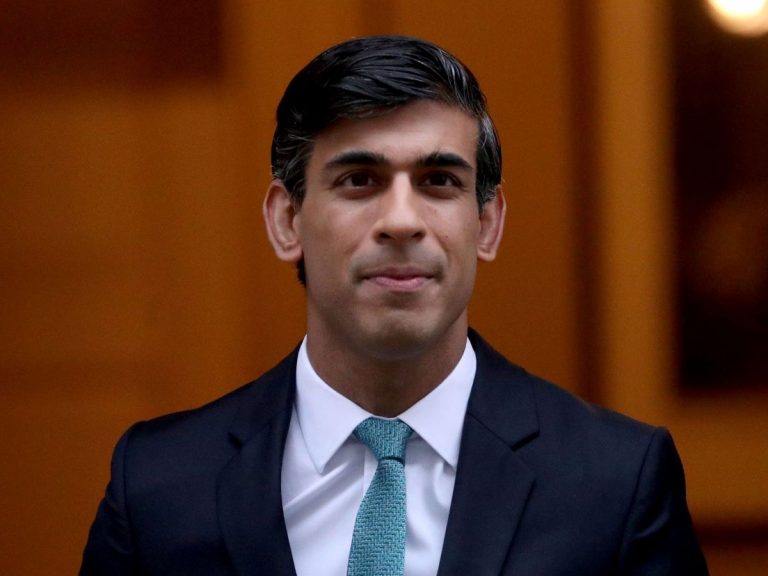 Rishi Sunak will provide extra support for the heavily affected culture sector in his Budget, while William Hague has warned that taxes would "have to go up".
Rishi Sunak to announce Budget
The Chancellor is ready to distribute £408 million to help museums, theatres and galleries in England to reopen when Covid restrictions begin to ease in the next few months.
Most theatres have been unable to open their doors since March 2020. Treasury officials stated that Rishi Sunak will use the Budget announcement on Wednesday to give a "significant chunk" of a £300 million sports recovery package to cricket as fans get ready to return to stadiums in the summer.
Former Conservative Party leader, William Hague, said taxes would have to be increased as a result of heavy public borrowing to pay for furlough and other Government support efforts. In a column for the Daily telegraph Lord Hague wrote: "It pains me to say, after spending much of my life arguing for lower taxes, that we have reached the point where at least some business and personal taxes have to go up."
The Chancellor succeeded the former Foreign secretary as MP for Richmond (Yorks) in 2015. Hague called out people who were against tax rises for buying into "dangerous illusions". On Monday evening, the Treasury announced funding packages targeting support at the culture, sport and pub trades which have been hampered since the start of the Covid outbreak last year.
The Chancellor is due to pump an additional £300 million into the £1.57 billion Culture Recovery Fund.
National museums and cultural bodies will get £90 million so that they can stay afloat until they can reopen on May 17 at the earliest and £18.8 million will be provided for community cultural projects. An additional £77 million will be given to the devolved administrations in Scotland, Wales and Northern Ireland to provide their culture groups with similar backing.
The Chancellor said: "Throughout the crisis we have done everything we can to support our world-renowned arts and cultural industries, and it's only right that we continue to build on our historic package of support for the sector. This industry is a significant driver of economic activity, employing more than 700,000 people in jobs across the UK, and I am committed to ensuring the arts are equipped to captivate audiences in the months and years to come."
The Chancellor will also use the Budget to announce a £150 million Community Ownership Fund to allow pub goers to bid for up to £250,000 to save their favourite pub. The fund is supposed to open for applications in the summer and is targeted to help community groups take over struggling pubs or other community assets in their area in order to keep them running.
The Chancellor is also rumoured to be increasing corporation tax to as much as 25% from 19%.