The plan is to support business and jobs until Spring, when all activities are set to reopen.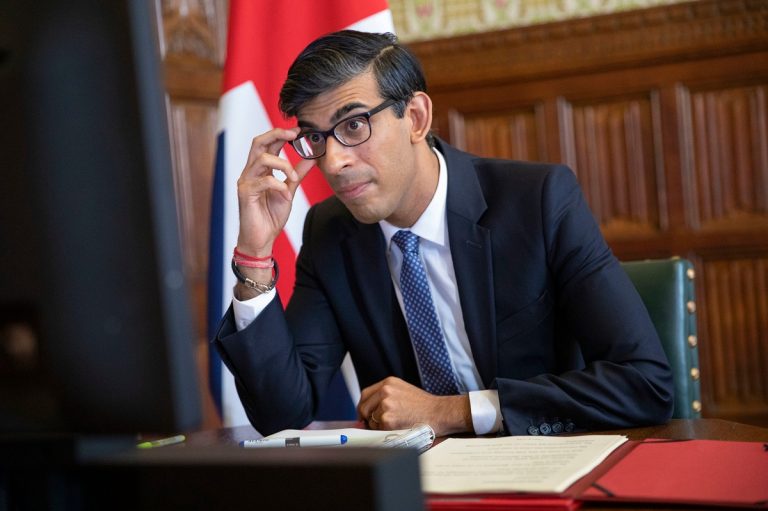 Chancellor Rishi Sunak announced an economic plan worth £4.6 billion to assist businesses that are closing due to the third national lockdown.
Rishi Sunak announces lockdown economic plan
Boris Johnson announced the third national lockdown last night in an attempt to bring down Covid infection rates.
The Prime Minister said that restrictions would last until at least mid-February. Meanwhile, Micheal Gove said it is possible that they are in place until the end of March. Just as in the previous two lockdowns, non-essential businesses will be shut.
One-off top up grants of up to £9,000 will be available for retail, hospitality and leisure venues. The amount shutdown businesses can receive is determined by the value of the company. The Treasury said it will aid over 600,000 businesses.
£594 million is also being provided for Local Authorities and the Devolved Administrations to support businesses which are not eligible for the grants but may be affected by the restrictions.
Rishi Sunak stated: 'The new strain of the virus presents us all with a huge challenge – and whilst the vaccine is being rolled out, we have needed to tighten restrictions further. Throughout the pandemic we've taken swift action to protect lives and livelihoods and today we're announcing a further cash injection to support businesses and jobs until the Spring. This will help businesses to get through the months ahead – and crucially it will help sustain jobs, so workers can be ready to return when they are able to reopen.'
The support comes in addition to £1.1 billion of grant funding for Local Authorities and Local Restriction Support Grants worth up to 3,000 pounds a month. The Chancellor of the Exchequer had already extended the furlough scheme until the end of April.
The Government announced in December that it will continue paying 80% towards wages of unworked hours in a bid to support businesses and employees in the New Year.