This practical guide is to help readers to figure out the rules that will be applied during the third lockdown.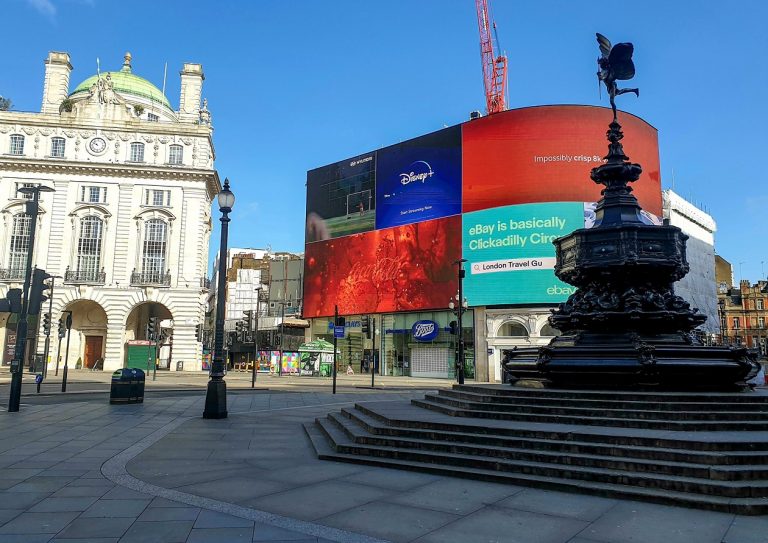 Boris Johnson decided to impose the toughest national lockdown in England since March. He also decided to close the school and forcing people to stay at home to protect the NHS. Anyway, a list of rules is useful to understand what UK citizens will be allowed to do during the third national lockdown due to Covid.
Covid, UK rules to be applied during the lockdown
Brits can go for walk or run with a friend from another household only once a day but not allowed for a drink even in a park. They also cannot go on long cross-country trips for leisure. Just stay local. It includes going skiing.
Premier League or professional sport will be able to carry on if they well organize testing and have safety procedures.
GCSE and A-Level exams will be discussed but currently, it is impossible to go ahead as originally envisaged. The detail still not available but B Tech exams will go ahead.
People also can enter a home for work, such as a tradesperson or cleaner. But strict care and social distancing rules must be applied. Then unessential travel is not allowed and includes keeping away from second homes.
Infants' nurseries and early years centres can remain open but with a strict protocol. Not only that but also dentist and opticians still allowed to treat people. Then places of worship can hold services with social distancing rules.
Alcohol is to be bought online. It is because, in the first lockdown, takeaways tended to be abused by alfresco gatherings of drinkers.
Children who have divorced or separated parents will not have to choose but can switch from one household to another. Indeed, support bubbles and childcare bubble will continue.
People who are clinically extremely vulnerable should stay at home as much as possible. They should only leave home for exercise and should avoid shops, including pharmacies. No announcement has been made yet whether they will get extra support, such as the Boris Boxes of food delivered last time. The government ordered workers to work from home if it is possible. However, people like construction workers who cannot work from home can go to work. People also can shop but for essentials, like food and medicines. Those rules apply to all Tier in England because it is a national lockdown.