After 13th June, people will be allowed to be allowed to create a "support bubble" with another household.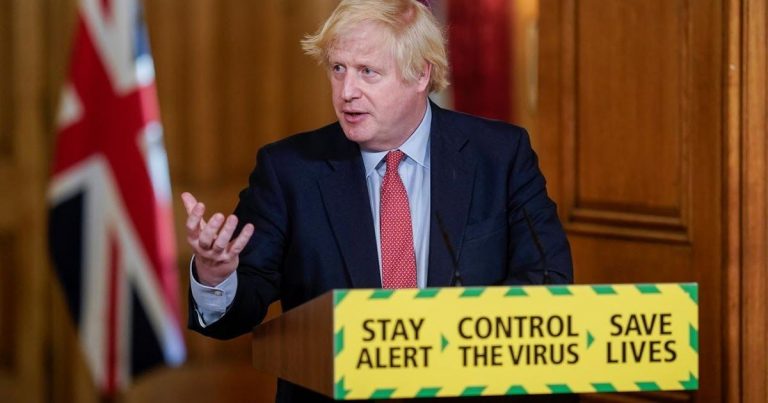 After a three month lockdown in England due to Covid-19, for those who live alone will be permitted to form a "support bubble" starting from June 13. With this support bubble, they can visit another household whatever it is the number of people.
They also can sleep over and vice versa.
Social bubble: implementation and effects
This new legislation is valid for people in England who live alone and to single parents who live only with children under the age of 18. According to the law, single people and those seeking childcare could finally be able to reunite to how romantic partners who live apart . Before that, you should know about the support bubble, and who can precisely use this rule.
Actually, the support bubble is a small circle of people with whom you can socialize exclusively. Using this rule, the diffusion of Covid-19 can be reduced and also the risk of infection. By the way, the government can make it easier to track people if reported infected with Covid-19.
Support bubble can be used if two households must be either a single person or a single parent with kids under 18 year old. This rule can not be enforced outside England, the same for people who live with other adults, also for those who are in the vulnerable category and are currently shielding.
Bubbles cancel out social distancing
Then social distancing of two metres will not have to be respected between those within a support bubble, so they can hug, kiss and touch. With this rule, single parent's life will be simplified in order to look for a childcare.
If you want to meet friends, you can carefully pick the friend you want to see regularly. It also means that a single can stay overnight at a partner's home as long as one of you lives alone or just with children.
Probably, with respect to couples who both live with other adult, this law will maintain the contact illegal. But the new rule overrides this law for couples where one person lives alone.