Chancellor Sunak has confirmed that furlough scheme will be extended in order to protect millions of jobs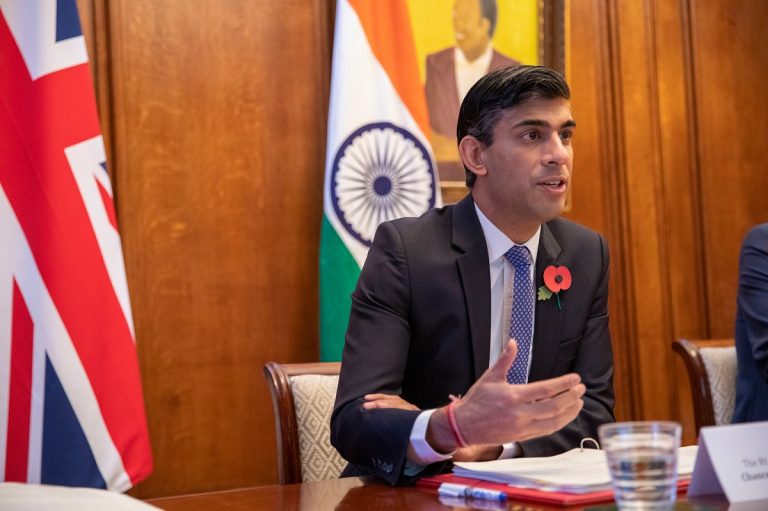 The furlough scheme will be extended to the end of March, chancellor Rishi Sunak has confirmed.
Furlough scheme extended
While people in England are getting to know all the rules and restrictions of this second lockdown, a huge matter of concern remains job loss.
In order to protect jobs, chancellor Rishi Sunak has announced an extension of the furlough scheme until the end of March, with the hope that millions of job will be saved in this second wave of the pandemic. The chancellor said 'adjustments' have been made as the virus was accelerating.
The UK entered a second national lockdown on Thursday as Sunak gave the announcement. He continued: "We can announce today that the furlough scheme will not be extended for one month, it will be extended until the end of March.
"The Government will continue to help pay people's wages up to 80 per cent of the normal amount. All employers will have to pay for hours not worked is the cost of employer NICs and pension contributions.. We will review the policy in January to decide whether economic circumstances are improving enough to ask employers to contribute more."
He also confirmed support for the self-employed, announcing that the income support grant covering the period November to January will be increased to 80% of profits up to £7,500.
To give people across the UK certainty over the winter, I can announce today that the furlough scheme will not be extended for one month – it will be extended until the end of March.

Employees will receive 80% of their usual salary for hours not worked, up to £2,500 a month. pic.twitter.com/WtTqOcR61a

— Rishi Sunak (@RishiSunak) November 5, 2020
READ MORE: