Prince William tested positive to Covid on April. Despite his situation, he still managed to work relentlessly, to set an example.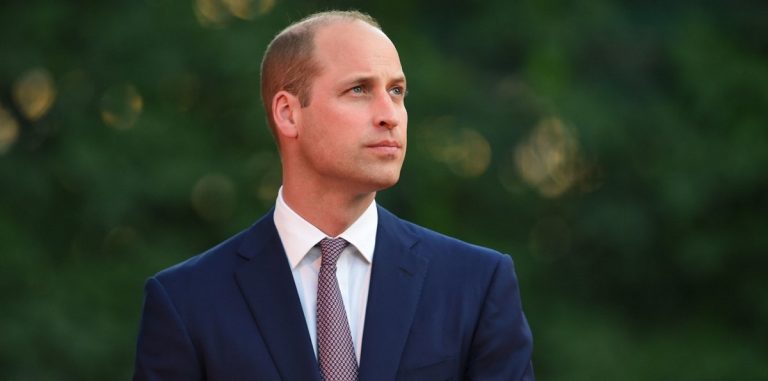 A source revealed that Prince William battled with Covid and struggled to breathe in April, but kept the diagnosis secret to avoid panic throughout the nation. Apparently he caught the virus right after his dad – Prince Charles – and the Prime Minister tested positive.
The Duke has been cured by the palace doctors. He followed the Covid guidance by isolating at the family home Anmer Hall, in Norfolk.
Prince William still worked unceasingly
Despite his disease, he still managed to work relentlessly. In fact, a source witnessed that: "William was hit pretty hard by the virus, it really knocked him for six. At one stage he was struggling to breathe, so obviously, everyone around him was pretty panicked. After seeing medics and testing positive, William was determined it should be business as usual though. He was determined to fulfill his engagements."
Having tested positive right after Boris Johnson and Prince Charles, William decided not to told anyone about his situation. Indeed he was afraid that the nation would have panicked.
Coherenlty, he kept working as if nothing had happened. He telephoned NHS MDs at Queen's Hospital Burton on April 1, and told colleagues of consultant Amged El-Hawrani, 55 – who died from the virus while treating patients – that he was "proud" of their work.
Moreover, on April 16, he opened the Nightingale Hospital Birmingham at the NEC via video link. He cited the event as a "wonderful example" of the "pulling together" happening across the country that was battiling the virus.
Then on April 23rd, the Duke appeared on Comic Relief, making a comic turn alongside Stephen Fry in a Blackadder-themed sketch. In the making, he was filmed standing at the front door to his Anmer Hall home with his wife Kate, 38, and their sons George, 7, Charlotte, 5, and Louis, 2.