The number of people with coronavirus who have died in hospitals in England rises to 32,647, while also other figures are on the rise.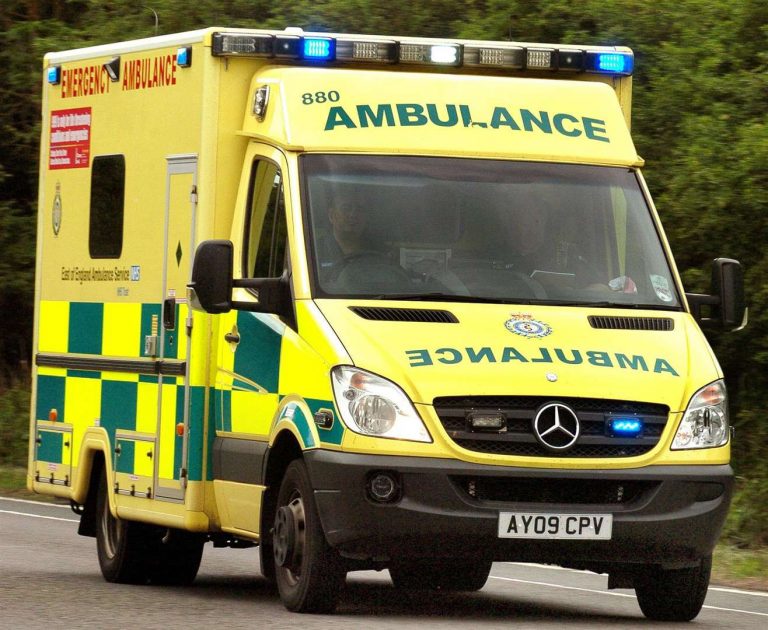 Figures keep on rising in England, where the number of positive cases jumped to 51,900 a day.
Number of cases and deaths rising in UK
Other 163 people died in the UK today after having been tested positive to coronavirus, taking the number of deaths in hospitals to 32,647. Patients were reported to be between 42 and 100 years old. One in 96 people in the UK reportedly tested positive to coronavirus, according to ONS official numbers. Scotland also recorded 28 new deaths and 1,281 new positive cases. 11 were reported in Wales and updated numbers are expected soon for Northern Island. The numbers keep on rising, particularly among secondary school pupils. The Office for National Statistics published the worrying data:
In this week's COVID-19 Infection Survey, we are reporting rising numbers of #coronavirus cases across the UK https://t.co/zlSrqR3F4a pic.twitter.com/hWgX0t3pPh

— Office for National Statistics (ONS) (@ONS) October 30, 2020
Between October 17 and 23, 51,900 new cases per day were registered in private households in England, much higher than the 35,200 new cases per day from the period October 10 to 16. Now experts say one in 130 people in the UK was tested positive in a single week. ONS figures show the infections keep on rising especially in the North-West, Yorkshire and the Humber. Numbers remain high in the North East and other northern regions. Southwest has its numbers increasing as well but keeping lower compared to other regions.
READ MORE: