Disposals and oil price increase got BP's debt load from $38.9 billion down to $35 billion in three months, CEO Bernard Looney is reporting on figures and share buybacks on April 27.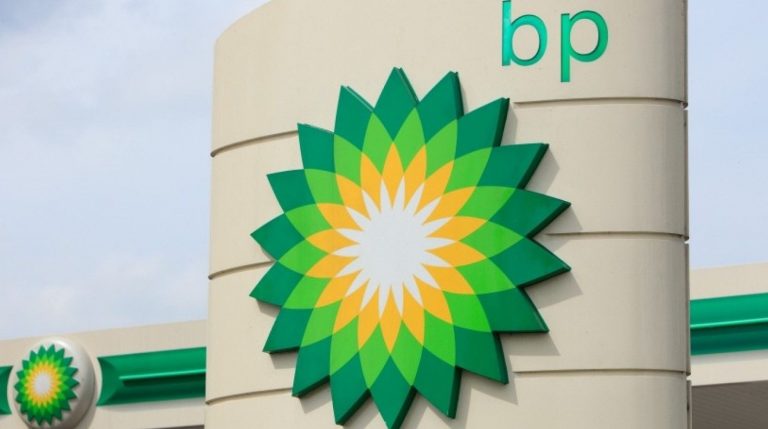 Today has been announced that BP cut its debt by almost $4 billions, reaching its debt reduction target of $35 billion ahead of schedule. The goal has been achieved faster than expected due to the numerous disposals decided by the CEO Bernard Looney.
According to the forecasts, BP was expected to cut its debts to $35 billion by the end of 2021 or the first quarter of 2022. Debt load fell from $38.9 billion at the end of 2020 to $35 billion in three months, although it was expected to rise in the first semester because of BP's redundancy programme.
How could BP cut its debt?
The target was hit earlier because BP managed to earn approximately $4.7 billion from sales during the first quarter. Now they expect to get $6 billion of disposal proceeds in the whole year.
Disposals brought in more money than expected, mainly thanks to a swifter agreement on a $2.4 billion sale of a 20% stake in a block of oilfields in Oman. An additional income of $1 billion came from the final tranche of the $5 billion sale to tycoon Sir Jim Ratcliffe's Ineos of aromatic and acetyls business. Furthermore, BP made $400 million from selling a share in Palantir.
The rebound in the oil price from $50 a barrel to $61 played a key role in this direction, too.
After news came out, shares rose by 3%. The news have also risen hopes of cash windfalls for shareholders, who are waiting for share buybacks. Looney said indeed that he would give more money back to investors, once reached the $35 billion target. He undertook to return at least 60% of surplus cash flow to them through share buybacks. But it would happen only after reducing debt to $35 billion, which would ensure a safe "investment grade" status. Looney will talk about share buybacks on April 27, when he will disclose BP's first quarter figures.
Investors have been waiting long for the resumption of share buybacks since last year's reset of the dividend. Owing to the huge losses experienced last year, Looney decided to halve the dividend and stop BP's "progressive" policy. The purpose of these decisions is to provide capital for investments in renewable energy sources. BP is planning to increase green energy investment from $500 million per year to $5 billion by 2030. That's the reason why BP could no longer bear an ever-growing dividend.