Richard Okorogheye's body was found yesterday in the Essex forest.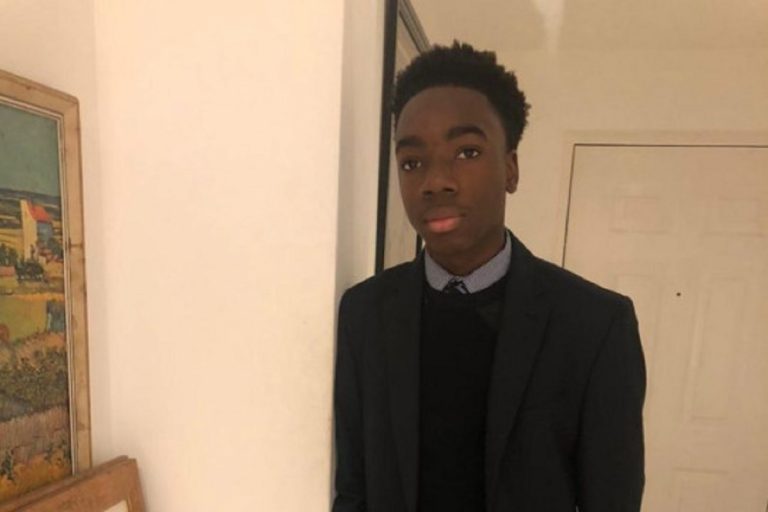 Found Richard Okorogheye's body in the Essex forest. The tearful student's mother, torn apart by the fact that she will never see her son come home again.
Found Richard Okorogheye's body
The 19-year-old student, suffering from sickle cell anemia, disappeared on 22 March from his home in the Ladbroke Grove area west of London.
Meanwhile, just yesterday, the police announced that they had found the body of a man in the forest of Epping.
Although the body was not formally identified, police informed the boy's mother, Evidence Joel, that the description of the body found matches that of his son Richard.
Mrs Joel, 39, said she hoped her son would come home.
The lady also said that her son was tired of university pressures. He also was very closed due to the pandemic from Covid-19.
Since the boy was suffering from sickle cell anemia, the only reason he left the house was going to the hospital.
But two weeks ago he walked away from home saying that he would see a friend. However he didn't bring with him money, medicine and jacket. Since he disappeared, no one has used his phone.
In addition, Mrs Joel said that at the time of the missing persons report the police refused to check the cameras near the house. That's because the agents didn't have the resources to do it.
Later, officers identified the boy on his way to Ladbroke Grove around 8:30 on March 22.
He would then take a taxi from the W2 area to a residential street in Loughton. Some cameras saw him walking to Smarts Lane, Loughton, towards the forest of Epping at 12.39 on Tuesday, March 23. An unusual destination, given that apparently he had no friends living there.
The formal identification took place in the afternoon, and meanwhile the police continue to investigate the place of discovery.