There will be some changes and we can take a look at how the rule will change next week.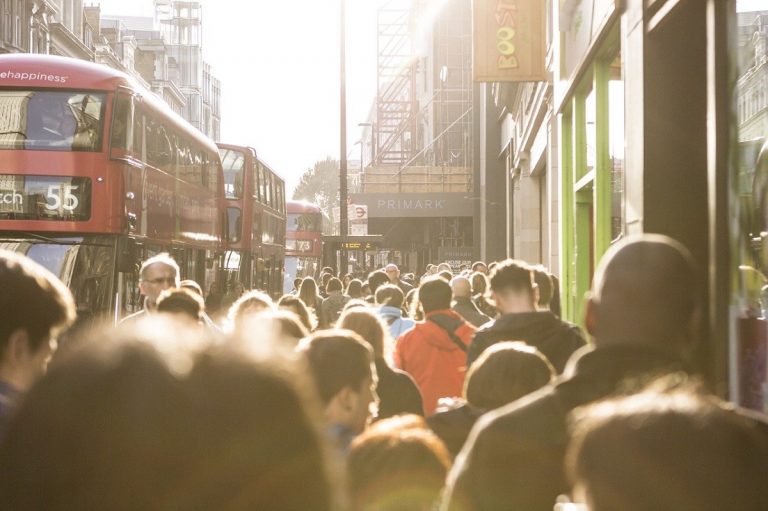 The first major easing of the third lockdown in UK is marked by the return of students to school. Last month, Boris Johnson made his speech to parliament and announced several key dates for reopening Britain. The government always said that reopening school would be the priority when the lockdown is eased.
The target set to Monday.
Everything you can and can't do from March 8 in UK
So, there will be some changes and we can take a look at how the rule will change next week.
The most significant from March 8 is the student will back to schools and colleges. While some are excited with the news, others including a teaching union called it reckless. According to a statement from the National Education Union, a full return would mean 10 million pupils and staff travel to and from school each day. Then the union has called for an "opening phased over some time", similar to the approach being taken in Scotland, Wales and Northern Ireland.
For you who miss recreation in outdoor public, people can meet on a one on one basis. They will be allowed to sit and even talk for a coffee or have a picnic. Households can also go outdoors for a picnic. Then you can allow to meeting your loved one in a care home. But only one regular named visitor. It means large families should choose one member to see her/him. However, you still could not travel far because stay at home order remains in place.
Everything will be different again from March 29. The outdoor gatherings of up to six people from different households are allowed, or a larger group from two households. It includes meeting up in parks or private gardens for socialising. It coincides with schools breaking up for Easter, meaning that people can have contact with loved ones and friends over the break. You also can expect to enjoy outdoor sports facilities from March 29.
By April 12 onwards, the Government hopes non-essential retail can able to reopening along with hairdressers and nail salons. Not only that but also pubs and restaurants can reopen for outdoor purposes only. They should provide tables outside in line with social distancing rules. People will be able to meet friends or family in beer gardens as long as they remain by the rule of six or are made up of two households.