China refuses G-7's criticism of human rights and accuses it.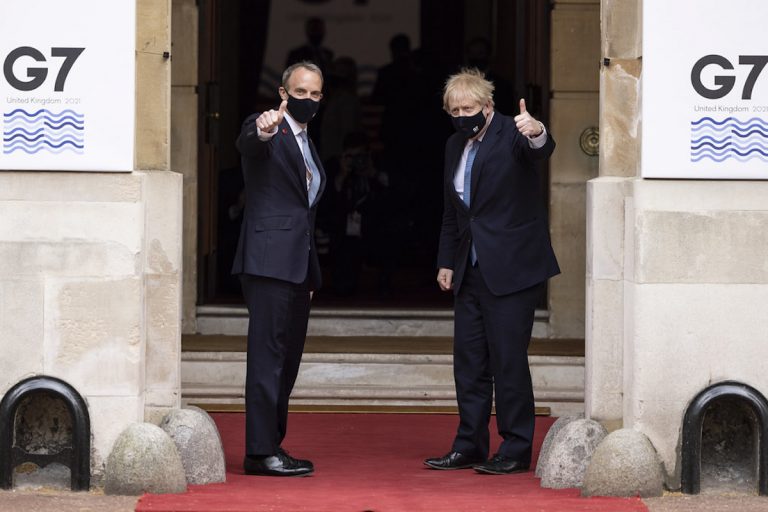 After the questions that China faced with Great Britain concerning politicians and lawyers, now it doesn't accept the criticism of human rights by G-7, indeed it rejects them. It also accused the G-7 of interfering in Chinese affairs that do not concern it.
China against the criticism of G-7
Just today, Thursday 6 May, China rejected and rejected all the criticisms made by the Group of Seven and by the foreign ministers of the major economies. In fact, China believes that the G-7's allegations on the issue of human rights are totally groundless. At this point, a spokesman for the Chinese Foreign Ministry, Wang Wenbin, accuses the group of interference.
In addition to this, Beijing is under pressure with regard to detentions, sterilization and forced labour. However, the city rejects these accusations, arguing instead that the camps in Xinjiang are used to promote the economy.
In the USA, in the UK, but also in Italy, Japan, France, Germany and Canada, some officials are very alarmed by these abuses. However, they have not yet made any formal moves and have not even announced whether they will do so. However, Wang believes that the governments of the Group of Seven should not worry about Chinese issues. Rather they should only think at vaccines against Covid-19, especially considering developing countries.