Boris Johnson is considering implementing a two-week "circuit breaker" lockdown amidst pressure from politicians, scientists and the media.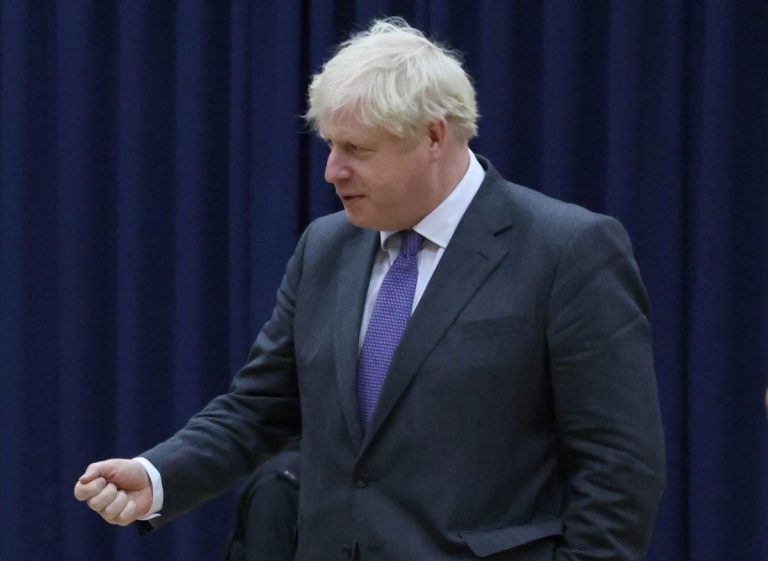 Boris Johnson is considering implementing a two-week "circuit breaker" lockdown amidst pressure from politicians, scientists and the media. They say that the three-tier lockdown does not go far enough in preventing the spread of Covid.
Boris Johnson considers "circuit breaker"
Boris Johnson is under pressure to order a two-week 'circuit breaker' lockdown that scientists say could save thousands of lives. Labour leader Keir Starmer has changed from his usual tactics of agreeing with the government and then a week later blasting the decision he previously wholeheartedly supported to demand a nationwide lockdown to stop England from "sleepwalking into a long bleak winter".
Boris Johnson could consider a circuit break should the three-tier system not stop the surge in Covid cases. A Downing Street insider said: "It wouldn't be the responsible thing to do to rule out further steps, but what we've done is set out a balanced set of measures."
The majority of businesses, including pubs and restaurants, would close if a "circuit breaker" was to take effect. A decision is expected by the end of next week, when the half-term school holiday starts. The likelihood of the circuit breaker happening is "at least 80 per cent" according to the insider.
"I do not believe that the prime minister wants to set off on a national lockdown, but as ever he is advised by scientists – he takes that decision" is what Therese Coffey, the Work and Pensions Secretary had to say on the matter to Sky News.
SAGE expert Jeremy Farrar tweeted: "Best time get ahead inevitable winter increase would have been 3 weeks ago, but 2nd-best time is now. Pandemic can still be controlled, transmission can be reduced, hospitalisations, pressure on NHS & tragically people dying can be prevented. It can be done It is never to late to act. But if we wait, the government will inevitably have to change course again in 4-6 weeks, but the longer they leave it the harsher restrictions will have to get and the longer they will need to be imposed."
Professor Graham Medley, a SAGE member, and Matt Keeling, of the Scientific Pandemic Influenza Group on Modelling predict that between 3,000 and 107,000 deaths could be avoided by January with the use of circuit breaker lockdowns declaring that there are "no good epidemiological reasons to delay the break."
On the other side of the argument, many Tory MPs warn that the economy may take years to return to normality should there be further restrictions. The Bank of England has reportedly liaised with banks and building societies to find out what the ramifications would be if interest rates were slashed to 0% or even perhaps a negative rate. The economy has already taken substantial hits with the enormous amount of support given to businesses affected by the pandemic.