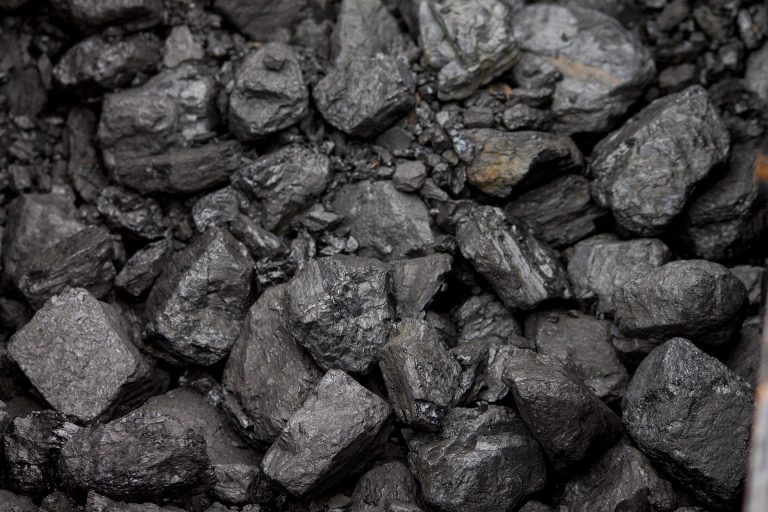 Coal is a ready-to-use fossil fuel: composed mainly of carbon, other sulphur-based minerals and traces of hydrocarbons, this material has been used as a fuel since the Industrial Revolution. From then on, given the large quantities of coal available in nature, it has become indispensable and is now the most widely used fossil fuel after oil.
Coal is found underground, at a depth of several metres, and is extracted from mines. It is a raw material that is found in abundance and it is also for this reason that it was immediately used in a massive way.
Unfortunately, however, when used as a fuel, coal releases into the air a very high percentage of greenhouse gases (including carbon dioxide) which, as we have already seen, is the first source of environmental pollution.
Co2 Emissions Caused by Coal
The fact that coal is present in large quantities in the subsoil is, however, a problem because, when compared with oil or natural gas, the combustion of this material determines a much greater air pollution. With the same energy obtained, in fact, the carbon dioxide emissions released by coal are 30% more than those released by the combustion of oil and even 70% more than natural gas (such as methane). 4 years ago, 46% of total co2 emissions into the atmosphere were caused by coal combustion and this is alarming when we consider the environmental consequences – greenhouse effect, acid rain, global warming and so on.
Consequences on Human Health
The use of this fossil fuel also results in a very high level of danger to human health. The combustion process produces fine dust in the air, which is able to penetrate deep into the lungs and circulate in the blood. The consequences can be very serious – heart attack, lung cancer, respiratory problems are closely linked to the pollution produced by the combustion of this material. Not to mention all the toxic heavy metals that are released into the air: mercury, lead, arsenic are emitted by coal-fired power plants and are inevitably breathed by the entire population.
The risks of coal-fired power plants are therefore considerable, as are the working conditions of miners, who are exposed to direct contact with this fuel, which are considered extremely dangerous.
Is There any Alternative?
Alternatives to coal exist, but the problem is that they are fuels, such as oil and natural gas, which will soon run out. Among other things, they are less polluting alternatives, but certainly not environmentally friendly! A little further away are renewable energies, which, however, still need to be tested and improved in order to cover such a large demand.