The new national lockdown worries lots of Brits: long queues at Terminal 5 of London Heathrow Airport.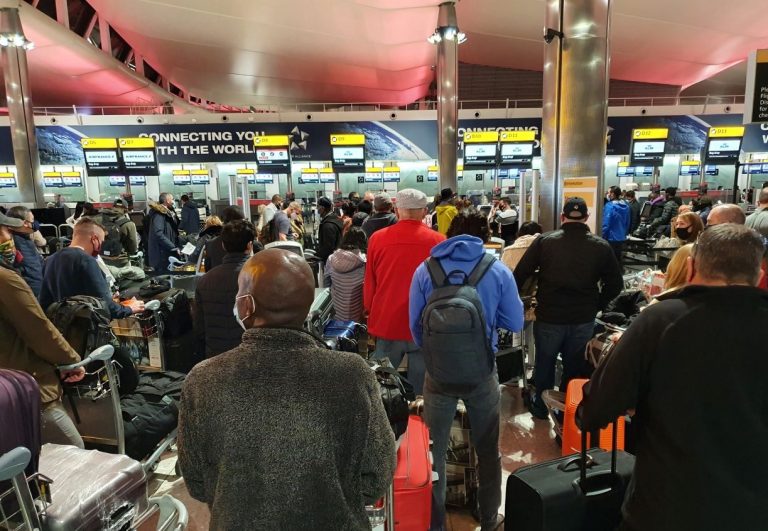 There are many Brits who are taking advantage of the last day of "freedom" before the second national lockdown to leave the country. So, many people are flying out of Heathrow Airport.
Long queues at Heathrow Airport before restrictions
The pictures taken this morning at the Heathrow airport show us the situation: there are long queues at the Terminal 5.
From tomorrow, all international flights out of the UK for holiday purposes will be canceled in order to bring down the Coronavirus infection rates. So, from November 5, foreign holidays and overnight stays anywhere in the UK will not be allowed.
This ban will remain in effect until December 2.
As for those who return from holidays, they will be allowed to move within the country but they will have to remain in quarantine and they should check the restrictions in place.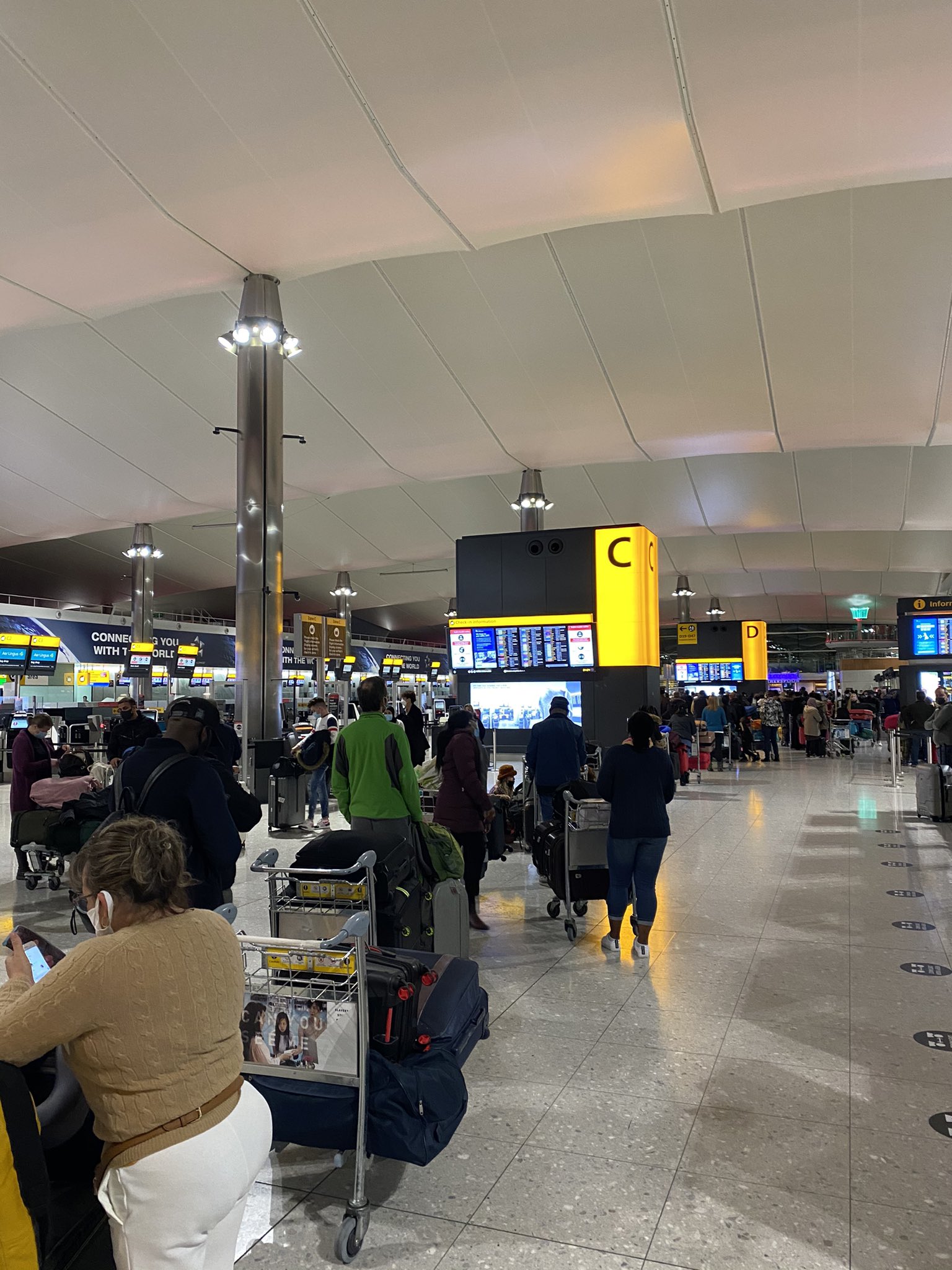 The government website's words
Regarding these measures, the government website expressed itself as follows: "Overnight stays and holidays away from primary residences will not be allowed. This includes holidays abroad and in the UK." And it continued: "It also means Brits cannot stay in a second home if you own one, or staying with anyone you do not live with or are in a support bubble with." However, the government website also explained that there are some specific exceptions. For example, if people need to stay away from home for work purposes, education or other legally permitted reasons. So, in general, Brits cannot travel overseas or within the UK unless they have a valid reason.
Brits who are currently abroad do not have to return home immediately, but they should start making arrangements with airlines to organize the return in time before the national closure.