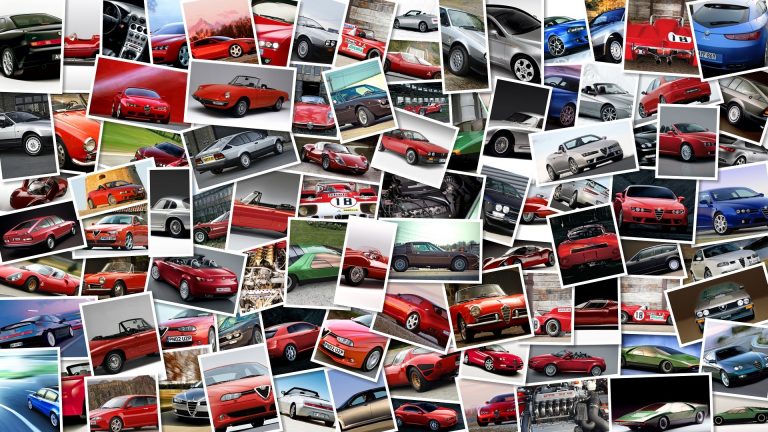 Eugene Laverty's double victory at Istanbul Park yesterday was a big shot in the arm regarding his title chances as he has now moved to third place in the standings, just 26 points from the leader Tom Sykes.
The Irishman has already won six races this season, five more than his team mate Sylvain Guintoli, and his number of victories so far equals that of Sykes, but Laverty may be out of job at the end of the season after he hinted rather broadly in a post-race tweet:DOUBLE VICTORY!! So pleased to win both races here in Istanbul to put us back into the title fight.
Strange feeling though to win both races and to be on the lookout for a new job.
Anyone out there need a fast employee for 2014?"Marco Melandri has been tipped to replace Laverty in Aprilia, even if the contract rumor mill hinted that the Irishman needed to finish in third place in the final standings in order to keep his place in the squad.
Regarding the double header at Istanbul, Laverty said, "My last double win was at Monza in 2011.
This two wins today feel particularly good because I wasn't really expecting them.
I'm really pleased, in both races our bike was set up perfectly, especially toward the end of the race when the tyres were starting to deteriorate and that is what let me win with such a big gap.
My team was even able to improve after Race1, so despite a similar pace I was able to ride much more easily.
I'm back in the running for the championship, but above all I've regained confidence and that makes me hopeful for the coming rounds".
If there was any really disappointed with his results at the Turkish round, that would have to be Sylvain Guintoli.
The Frenchman shone all weekend long and just missed out on taking the pole position by 0.
022s against Mr.
Superpole, Tom Sykes.
Unfortunately for Guintoli the two races didn't pan out on how he planned it, finishing fourth in race 1 and taking a third place podium in race 2.
The Aprilia rider is still suffering lingering shoulder pain after training crash just before the Moscow round and needs to undergo surgery, but postponing it until the end of the season as he is still in the fight for the title, just eight points from the Kawasaki rider.
"Two strong races, but I'm still missing something.
I'm not sure if it's speed or my physical condition.
To be honest, I expected more from this weekend after the good practice sessions and the front row start.
It wasn't a complete disaster thought since we're still close to Sykes and I got back onto the podium.
Unforunately my shoulder injury isn't a simple thing to overcome.
On a track like this one with fast turns and cross wind , it hurt quite a bit.
The next round will be at Laguna Seca which is a track I like and where I hope to make another step forward", said Guintoli.