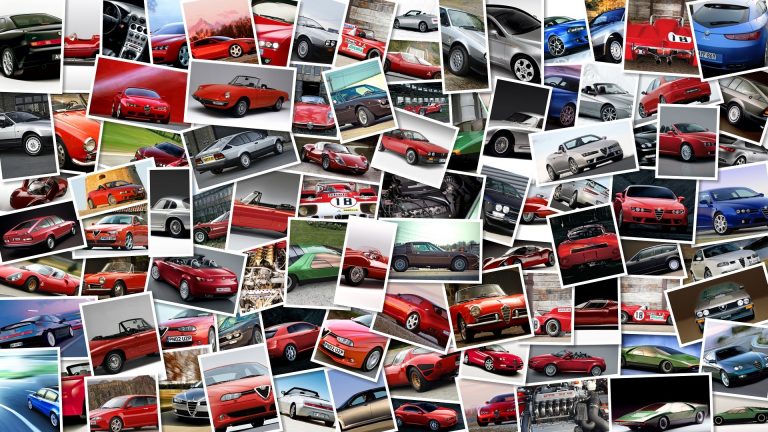 In his new role as Grand Prix Safety Officer for the FIM (he used to be Dorna Safety advisor in MotoGP) Franco Uncini accompanied by Dorna's Managing Event Director Javier Alonso visited the Circuit of the Americas in Austin, Texas on Tuesday, ahead of the venue's inaugural MotoGP round scheduled from April 19-21, and ahead of next week's (March 12-14) private test that Repsol Honda, Yamaha and LCR Honda MotoGP will be attending.
Following the visit, the FIM representative requested minor tweaks to the circuit such as, more openings between guardrails, the addition of new air fences and the removal of several kerbs that are used for car races.
"The people here are working very hard and putting all of their energy into ensuring that the event will be a success.
The tour we've done this week was to polish over some safety details, as the homologation of the circuit had already been completed.
We are confident the event will run smoothly because we are working with highly professional people who enjoyed a great debut last season with Formula One," said Uncini to the official MotoGP website.
"It was nice to begin in my new position as FIM Grand Prix Safety Officer at a track as spectacular as this.
I like Circuit of the Americas and the facilities are really impressive: it's picturesque, modern, technical, difficult, challenging and interesting.
We should be seeing some good races in April because the corners allow for no respite for the riders and should deliver plenty of overtaking.
"