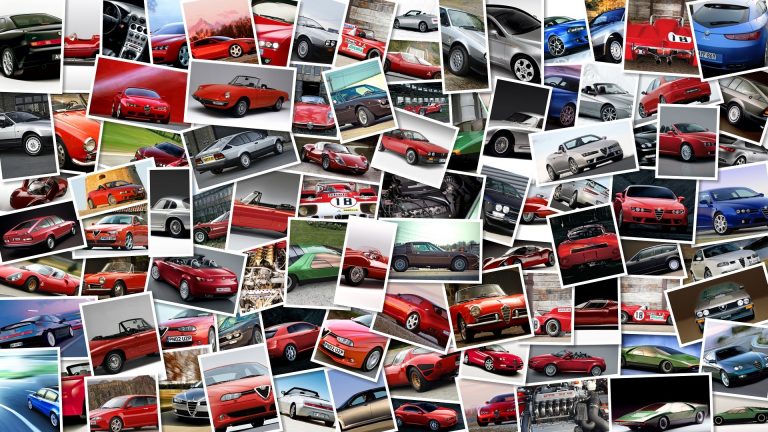 When Andrea Bonani chairman of Investindustrial, the private equity group who owns Ducati, said he was interested in finding a partner (read sell the company) we felt the tremours and subsequent moaning up and down the Italian boot, with Ducatisti and not only, wanting to defend the Made in Italy trademark and one of Italy's few 'fiore all'occhiello' (successful) companies.
BMW and Volkswagen were mentioned as possible buyers as was Mahindra, but now another Indian company Hero Motocorp (formerly Hero Honda) seems to be interested in acquiring Ducati, which will put Italians into another tailspin.
They could resignedly accept Ducati in the hands of high profile European car manufacturer, but an Indian two wheeler manufacturer, no matter how big (Hero Motorcorp holds 56% of the market share in India) will bring out the usual national protectionism in an ailing Italy that has already seen too many of their companies bought out for their technology and then slowly dismantled or moved to other countries.