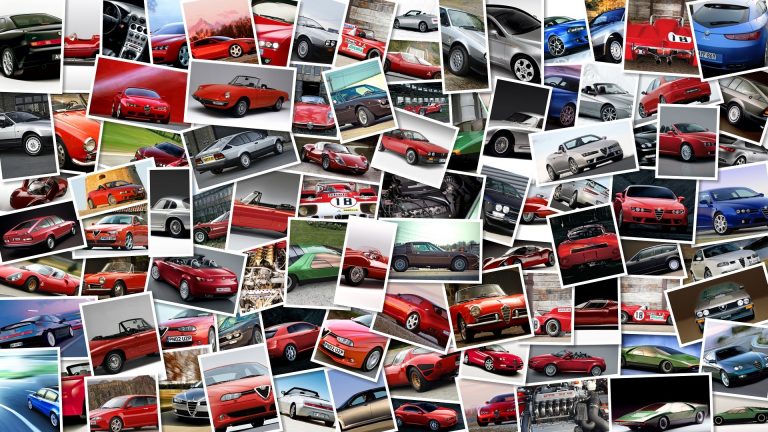 Honda will be presenting its new range of 2011 colours at the Intermot show this year.
The new range is available on the CBR1000RR, CBR600RR, CBF1000F, XL700V Transalp, Varadero and the VFR1200F.
The CBR models get new colours on the ABS versions that substitute the current range.
The 2011 Varadero bike puts paid to any rumours about a possible Varadero replacement with the new V4 engine from the VFR1200F, but then there's still the 2010 EICMA show to come so perhaps we'll see something new all the same.
Honda has announced that eight new models will be on show at EICMA so that leaves plenty of scope for just about anything.