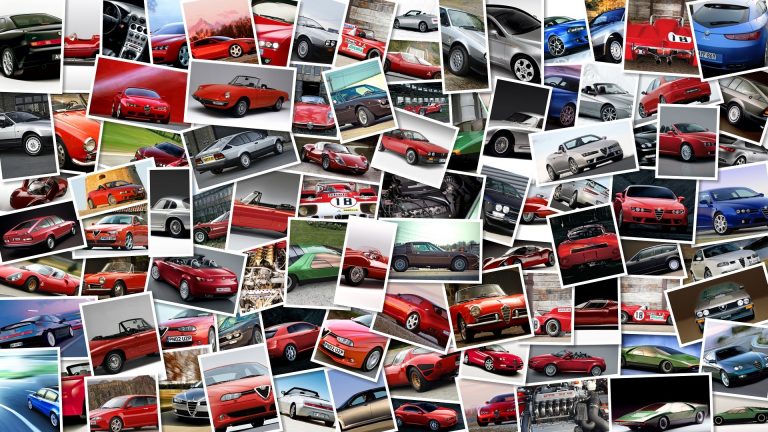 Chrysler gives a further boost to the campaign "It's halftime in America" and for the occasion broadcasts a new commercial starring the 300.
The advert is titled "My Son Steven" and has been described by Olivier Francois with these words: "A father's pride in his adult son making his own way in life – writes the Chief Marketing Officer of Chrysler– This commercial encourages one to dream big, set your own course and shoot for the stars".
"It's halftime in America" with Clint Eastwood was elected the second most successful advertising campaign during the 2012 Super Bowl.