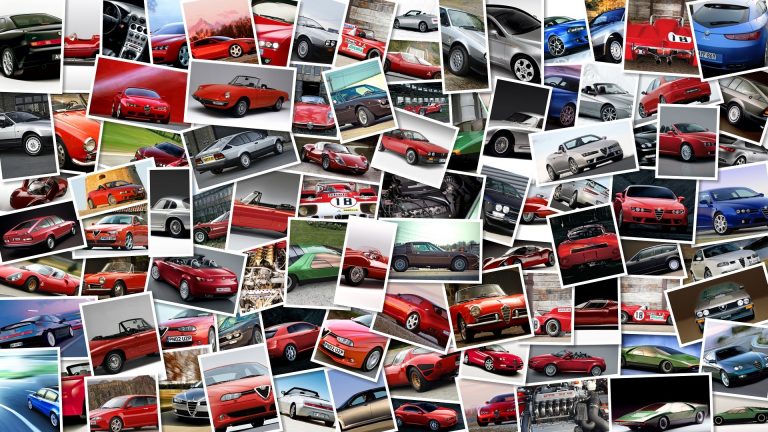 Alvaro Bautista wore this special helmet design for both US races at Laguna Seca and Indianapolis to support Japan and as promised the helmet is now being auctioned on e-Bay with the proceeds going to the Japanese Red Cross Society.
The graphics were created by Troy Lee Designs' Japanese designer Maki Ushiroyama and features all the flags of the fourteen countries on the MotoGP calendar, with the Japanese 'Nisshōki' or 'Hinomaru'on the top of the helmet and the 'Ganbare Nippon' slogan, which means 'Cheer up Japan, do your best and don't give up!' and is also personally signed Bautista and Troy Lee.
Bidding started yesterday and will continue for 10 ten days, if you're interested just click here to make your offer.