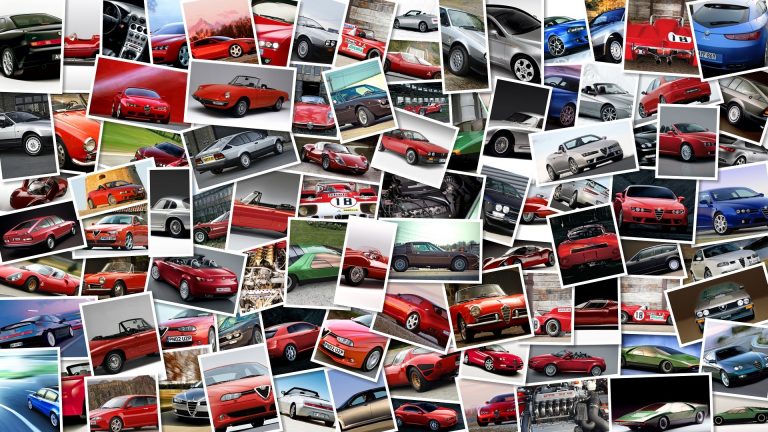 With some advertising money to waste, BMW Motorrad did this odd experiment using after image effect (subliminal advertising) for their S1000 RR.
The video is very interesting and explains how this whole image effect works and what's pretty scary is the viewers after closing their eyes, were able to see the BMW logo.
(You won't be able to see the effect in this video).
What we don't know is how BMW picked their target group (which should be potential motorcycle buyers), because if their guinea pigs are already motorcycle owners and lovers, who follow trade magazines and motorcycle websites, they'll recognize with one glance that those asymmetric headlights belong to S1000RR machine and associate it with BMW, even without the image effect.
Then you have Ruben Xaus doing the commercial, so you can't rule out that one of the viewers may also be a Superbike fan and consciously know that Xaus rode for the BMW team for two consecutive years.