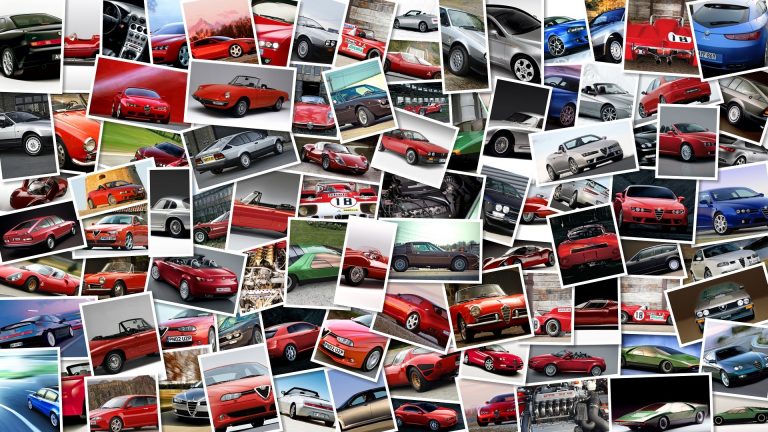 Tech3 boss Herve Poncharal certainly loves English speaking riders.
His 2013 MotoGP squad will be all British, with Cal Crutchlow and Bradley Smith and his 2013 Moto2 team line-up will see two talented rookies take their place on the Moto2 grid next season, French rider Louis Rossi and the other rider he'll be fielding will be the Briton Danny Kent.
Kent is currently 8th in the Moto3 standings in his second season of GP racing and has scored a third place podium at Assen and has had three front row starts so far this season, and he signed a two-year deal with the French Moto2 team.
"I am delighted to be joining the Tech 3 Racing Moto2 Team for 2013 and this is a great opportunity for me to take my career to the next level.
I am under no illusions how difficult racing in the Moto2 class is going to be, but I can't think of a better team to join than Tech 3 Racing to help me learn.
Herve Poncharal is somebody I have a lot of respect for and the team is very professional and I had no hesitation in agreeing to sign when I knew how much they wanted me.
I feel ready to make this step because my physical size is not ideal for the Moto3 class, and I can't wait to start learning and understanding the Mistral 610 machine," said the 18-year old Kent.
"The bike has been close to the podium this season, which gives me a lot of confidence in its potential.
I want to finish my time in Moto3 with some strong results in the last four races before putting all my focus and energy into preparing for this new adventure with the Tech 3 Racing Team.
"Kent is just one of the many British riders to haved joined the French team over the years and Poncharal said, "Danny is a rider I have admired for a long time and right from the moment we started considering our Moto2 plans for 2013, he was right at the top of the list of candidates.
I have no doubt he is a rider with a very big future and I am really looking forward to working with Danny and helping him adapt to the very competitive Moto2 category.
He has demonstrated numerous times this season his potential with some outstanding performances in the new Moto3 class, including at the last race in Aragon when he was leading and fighting for the podium for the whole race.
With Danny and Louis we have shown our commitment to developing young talent and I am convinced we have put together the strongest line-up possible and 2013 will be a successful one for Tech 3 Racing.
"