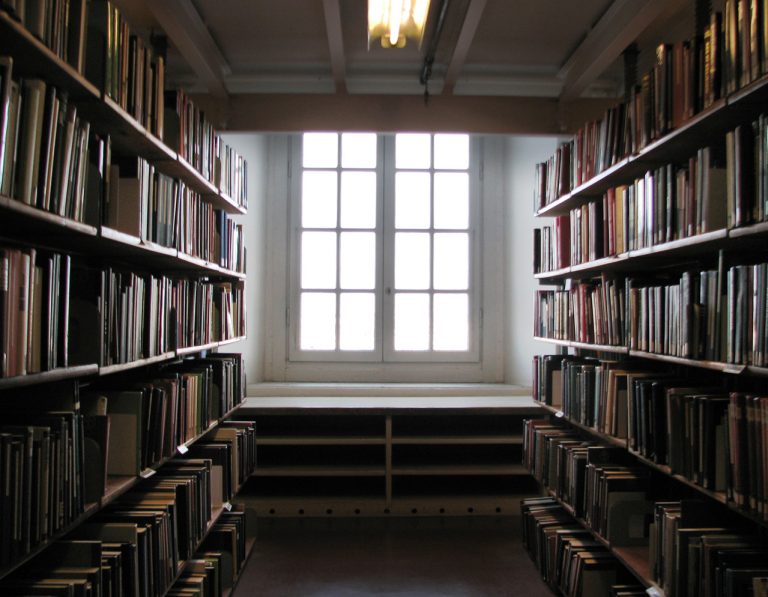 Time magazine has just praised it as one of the nicest and most comfortable boarding houses in Rome and it's therefore very probable that from now on Villa Laetitia in the Prati district will received thousands of availability requests from America.
Located by the Tiber river and only 15 minute walk from Saint Peter's Basilica, the hotel which was originally built at the turn of the 20th century has just been redecorated by Anna Fendi who with her eye for detail, has chosen furniture with a distinctive character; from the gorgeous Mies van der Rohe divan from 1930 to the beautiful Picasso foulard.
The hotel also offers dog sitting and luxury shopping services.
All rooms have (wi-fi) broadband internet access.
Prices starts at 190 euro!