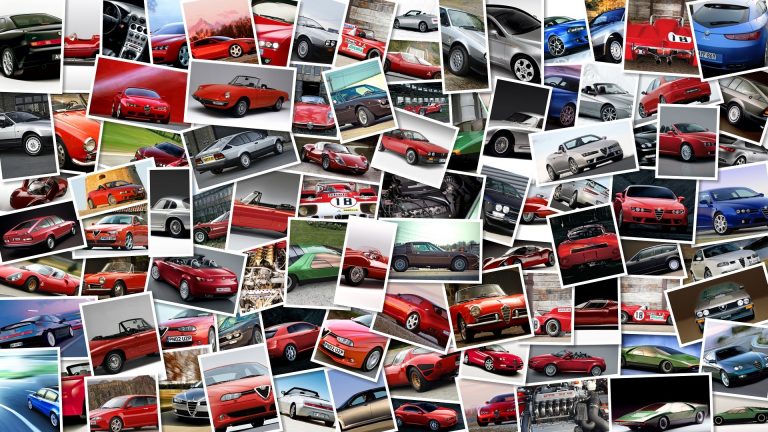 The BMW R 1200 RT will come back in 2014 with strongly renewed design and contents, as demonstrated by these recent shots and video published by German photography webisite anscharius.
net.
These two disguised prototypes in fact where spotted in a quite secluded area in Tenerife – where the testers of the Bavarian house probably thought they could have a quiet luch away from any prying eyes – and show some interesting feature that definitely set them apart form the outgoing generation.
From what we can see in the footage, we have a liquid-cooled boxer engine, a brand new frame, new exhaust system, radial-mounted brakes and an aesthetic approach that we reckon (in spite the classic cammo, which didn't even spare even the logo of the manufacturer) is inspired by the lines of the flagship K 1600 GT, including the instrumentation cluster with integrated navigation.
In the video you can also note the presence of two electric modules which are rather similar to those of the most advanced BMW models BMW, something which would make us assume – though it was actually quite predictable – that the new R 1200 RT will come with a top notch electronic package (with ABS as standard, of course).
The new model is expected to be show up at some motor show by the end of the year and then become available for order in early 2014.