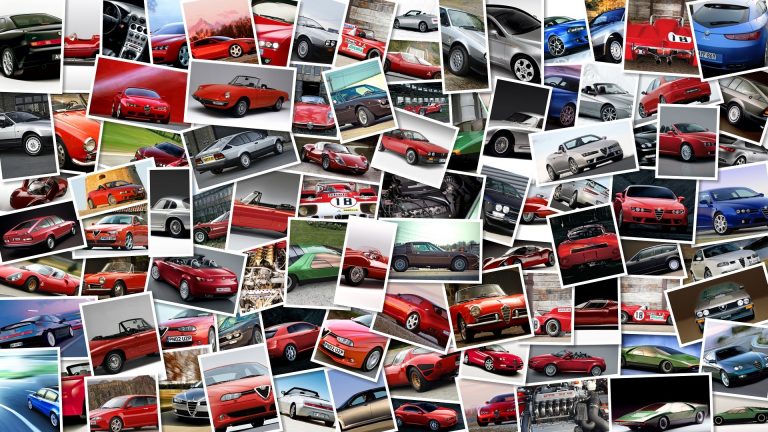 Carlos Checa continues to head the timesheets on this first day of official testing at Phillip Island ahead of next Sunday's opening round in Australia.
Checa's best lap was 1.
31.
927 (during the morning session) which was already two tenths of second faster than his best lap on day 2 (1'32.
1) during last week's private test.
Two Italians followed Checa, Aprilia Racing's Max Biaggi in second spot and BMWs Marco Melandri who lowered his lap times towards the end of the afternoon session and was a full second faster than last week.
Jonathan Rea showing off the new livery of his Honda claimed the fourth spot with BMW's Leon Haslam who took fifth, despite having to sit out the afternoon session in a local hospital after a bigh highside left him with a broken bone in his right heel and a suspected fractured tibia in his right leg that will rule him out for the first round as he may require surgery.
Tom Sykes followed up in sixth, while EffenbertLiberty Ducati Sylvain Guintoli grabbed seventh.
The surprise of the day was Niccolò Canepa in eighth debuting the Red Devil Roma Ducati for the first time at Phillip Island as the Italian team has only tested at Vallelunga whileJakub Smrz was ninth.
Joan Lascorz closed out the day in tenth onboard his Kawasaki ZX-10R.
Crescent Fixi Suzuki, Leon Camier finished in eleventh ahead of Michel Fabrizio, Maxime Berger and Althea's Davide Giugliano.
WSBK newbie Hiroshi Aoyama was 15th.
Josh Brookes who is filling in for injured John Hopkins was 22nd, while Bryan Staring who is filling in for Leandro Mercando in Pedercini Kawasaki was 17th ahead of scaphoid injured David Salom, who tested only during the morning session.
Infront Official Superbike overall test results Day 1:1 7 Checa C.
(ESP) Ducati 1098R 1′31.
9472 3 Biaggi M.
(ITA) Aprilia RSV4 Factory 1′32.
1323 33 Melandri M.
(ITA) BMW S1000 RR 1′32.
2324 65 Rea J.
(GBR) Honda CBR1000RR 1′32.
3795 91 Haslam L.
(GBR) BMW S1000 RR 1′32.
3976 66 Sykes T.
(GBR) Kawasaki ZX-10R 1′32.
4657 50 Guintoli S.
(FRA) Ducati 1098R 1′32.
7688 59 Canepa N.
(ITA) Ducati 1098R 1′32.
8369 96 Smrz J.
(CZE) Ducati 1098R 1′32.
84810 17 Lascorz J.
(ESP) Kawasaki ZX-10R 1′33.
00511 2 Camier L.
(GBR) Suzuki GSX-R1000 1′33.
10412 84 Fabrizio M.
(ITA) BMW S1000 RR 1′33.
14113 121 Berger M.
(FRA) Ducati 1098R 1′33.
24614 34 Giugliano D.
(ITA) Ducati 1098R 1′33.
36615 4 Aoyama H.
(JPN) Honda CBR1000RR 1′33.
47916 87 Zanetti L.
(ITA) Ducati 1098R 1′33.
56617 67 Staring B.
(AUS) Kawasaki ZX-10R 1′33.
70418 44 Salom D.
(ESP) Kawasaki ZX-10R 1′33.
81219 86 Badovini A.
(ITA) BMW S1000 RR 1′34.
23420 19 Davies C.
(GBR) Aprilia RSV4 Factory 1′34.
30321 35 De Rosa R.
(ITA) Honda CBR1000RR 1′34.
40022 25 Brookes J.
(AUS) Suzuki GSX-R1000 1′34.
66723 18 Aitchison M.
(AUS) BMW S1000 RR 1′35.
223