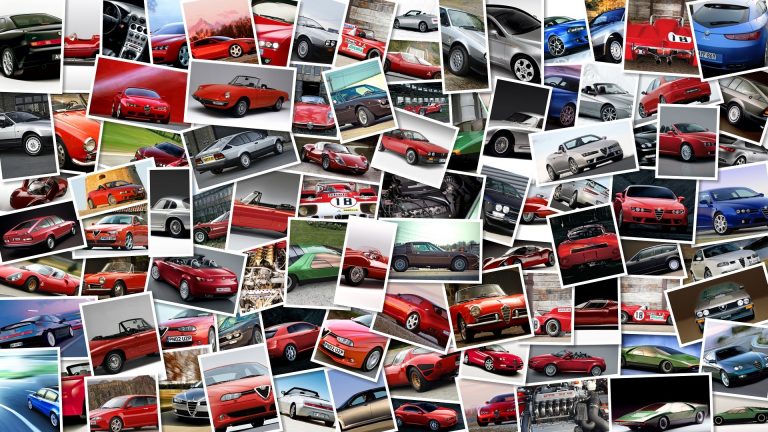 Niall Mackenzie was one Britain's most successful GP motorcycle racer and partecipated in the 500cc World Championship and later went on to three successive British Superbike Championships, from 1996 to 1998 on a Yamaha.
Mackenzie is currently a Road test Editor for a British motorcycle magazine.
Watch as MacKenzie puts a 2009 Yamaha R1 throught it's paces at Knockhill for a promo video and what happens when he does a couple of stoppies, trying to show off his stunting skills.
Mackenzie shouldn't worry too much about the teasing he'll get, because 250cc rider Alvaro Bautista did worse with his Aprilia, and he was in front of 130,000 spectators at Brno when he looped a wheelie while celebrating his 3rd place.
After the jump you can re-see Bautista's embarassing moment.