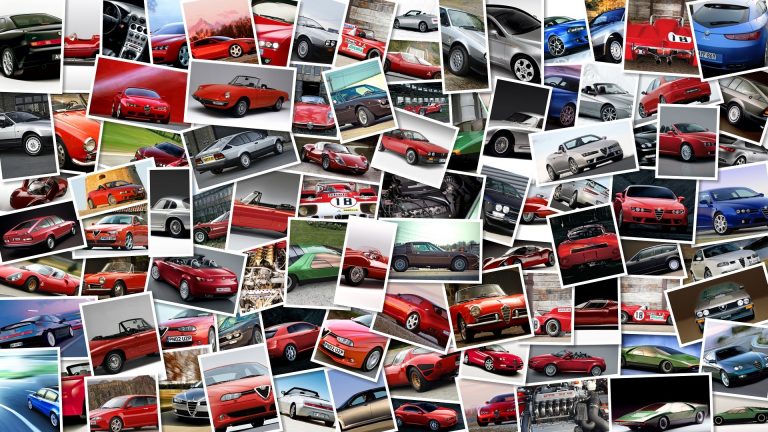 With Valentino Rossi on a gag restraining order by Yamaha, and probably happy about it today and Ducati's Filippo Preziosi playing more or less the diplomat, but admitting it was a "bad test," because expectations were sky high after all the PR barrage that surrounded the Italian's move to Ducati.
The legendary Giacomo Agostini, was asked his expert opinion on Rossi's test and the 15 times World Champion was as suprised as everyone.
"Well, I didn't expect Rossi to be so far from the front, even if they're only at the beginning, but a gap of 1.
6s is not irrelevant.
Unfortunately, the Valencia test is emblematic, there are no more tests until February and the championship starts in March.
Vale will have to work hard to win.
" Alex Brigg's Rossi's long time mechanic, twitted that Rossi's body (shoulder) was letting him down, but Agostini didn't completely believe this, "I don't think so.
If he did a lot of laps, I could believe it, but today [Wednesday] he didn't run so many laps, and don't forget that several weeks ago he won a race, so I'm certain that he's recovered from that injury.
If Giacomo Agostini was disappointed, we can imagine how worried Rossi's fans are.