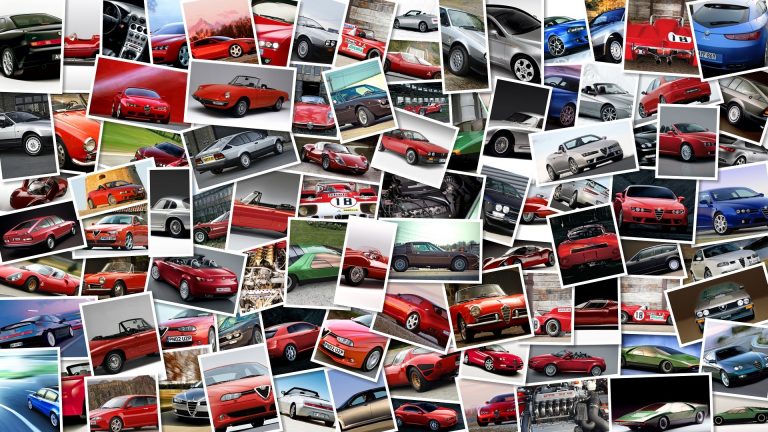 It's only when you delve into history like this that you realise what a shame it is that a company like Moto Morini is closing.
This photo of the Morini Deltabox (which looks like it's scanned from a magazine, but we can't be sure) from Motoblog.
it, shows the V-Twin engine which was designed by Italy's famous motorcycle engineer, Franco Lambertini.
While other Italian motorcycle companies are also credited with the innovation and use of the V-Twin engine, it is generally considered that Lambertini is the father of the design.
During his career, he worked at Moto Morini, and when the company was under Cagiva ownership it is said the new owners actually put aside his original drawing for a v-twin.
Lambertini then moved on to Piaggio Group for a while, before going back to Morini and working on projects for Benelli and other development of new Morini models.
Curiously, Lambertini has a background in automobiles and first worked for Ferrari which makes quite a list of Italian industrial design in general.
See more on Lambertini in an interview with the Morini Club.
Send your funny, bizarre or surprising pics to us and we'll post them, with your name.
We'd love to share what you guys find in the world of motorcycling! Send to: [email protected]
com.