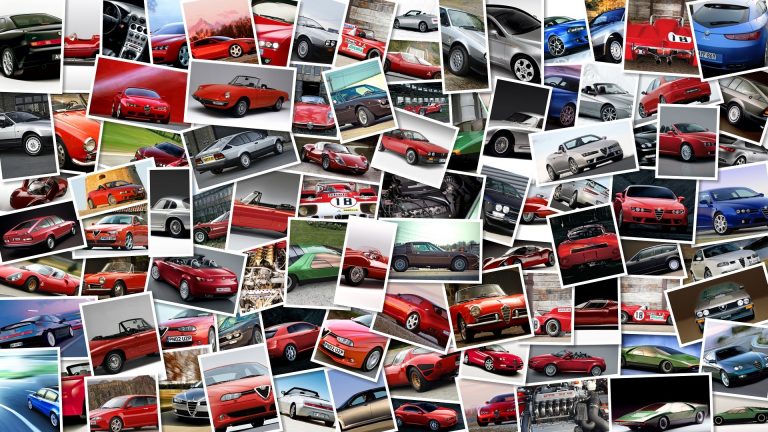 MotoGP rider Hector Barbera has been arrested on the suspicion of assaulting his girlfriend in at hotel at Jerez de la Frontera.
Barbera, who raced his Avintia Blusen's CRT machine in last Sunday's GP was still in town enjoying a few days off when he was arrested by the police on Friday morning.
According to the online pubblication diariodecadiz.
es, the police received a call from the Jerez Hospital informing that they had a woman in their care who showed signs of being physically abused.
The girl, a 23-year-old from Jerez received medical treatment for contusions and bruises and spent the night in hospital after allegedly being assaulted by the MotoGP rider.
Barbera was taken to the police station and now will have to face an "expedited trial" under Spain's specialized courts for violence against women, and his partecipation in next week's Le Mans GP is now strongly in doubt.
The 26-year old Spanish rider already has an arrest record, when he was found driving under the influence in January 2012.
Update:The following statement has been released on Barbera's Facebook page:In relation to the arrest of Hector Barbera.
The facts alleged and the information published on the subject are devoid of truth.
Hector has made himself available to the relevant authorities to clarify the facts.
More information will released in time.