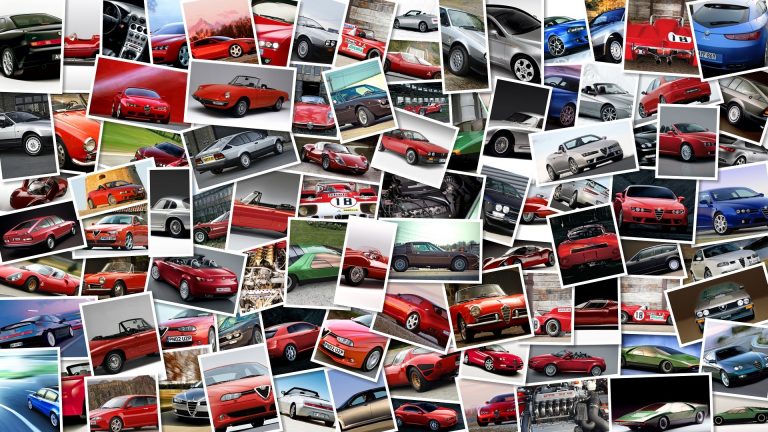 The Yamaha T-Max is turning ten and Yamaha has created a T-Max 500 White for 2010 to honour the occasion.
The maxi-scooter was a revolution for touring scooters in the two-wheel world, combining a mix of technology and comfort that seemed to be just the right balance in the market.
While large and comfortable, it also has enough agility and manoeuvrability to be classified as a scooter, appealing to the European scootering public in particular.
The T-Max 500 White Max 2010 includes the following features: * TMAX WHITE MAX, 10th anniversary edition * Great midrange, 4-stroke, 2-cylinder 499cc engine * Light, easy-handling die-cast aluminium chassis * Large 15inch wheels for great stability * Double front disc brakes with 4-piston callipers * Luxurious finishes for extra comfort and style * Sporty yet comfortable suspensionYamaha T-Max 500 White Max 2010