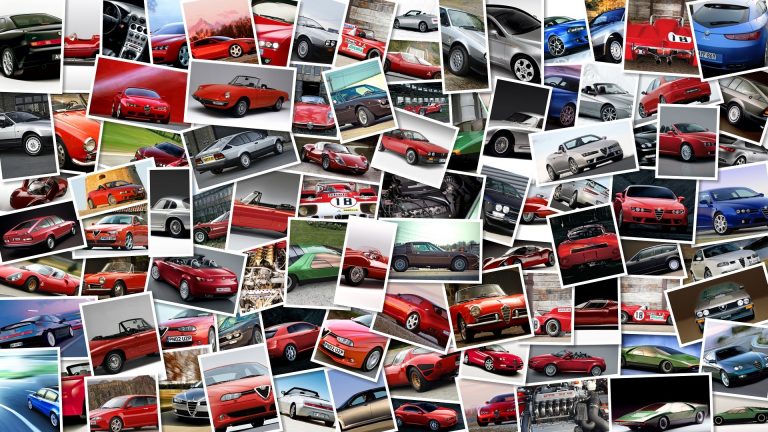 In the wake of the seductive "Striscianera" and the beautiful "Mastino", Italian customizer Emporio Elaborazioni unveils its new, fascinating masterpiece.
This time around, EE did not focus on a Jap as they often do, they went instead for something a little less exotic and a little more historical: the unforgettable Moto Morini 3 1/2.
This awesome special bike can really be described as an 'on-demand' custom bike, as the client was actually encouraged to provide his own ideas and emotions to the three masterminds behind Emporio Elaborazioni's success, Dopz, Leo & Schizzo, who turned that input into the bike we can admire in these pictures.
It goes without saying that these guys did not hesitate to throw in their own personal touch, and the outcome is this aggressive and yet classic, tasty and elegant motorcycle.
The rear subframe was cut and then partly re-welded in order to make it more resistant as well as suitable to house the new saddle, which is a single one handcrafted "in house".
The electrical system has been revised and simplified with the fitting of a new head light and new indicators.
The original steering plate has been modified and finished to accommodate three LED indicators, lifted from some not-better-specified household appliance.
As fot the instrumentation, they kept the original speedometer and mount it on a small plate, secured by a decorative wrench n.
13 that has become somewhat of a trademark for Emporio Elaborazioni by now.
The original fenders were replaced by taking only one of them, cutting it in two halves and fitting the resulting two pieces over both front and rear tyres.
The original headlight got replaced too with a smaller one, made of metal, while the handlebar has given way to two sporty clip-ons embellished with vintage looking grips.
The rims got cleaned and repainted, while the original exhaust has been replaced with a pretty raw pair of fully open mufflers made of steel which make the sound of the Italian Twin even more threatening.
Footpegs are new as well and made of aluminum.
As for the "signature" of the boys, it can be found on the engine casing and the saddle: look for it in our photo gallery.