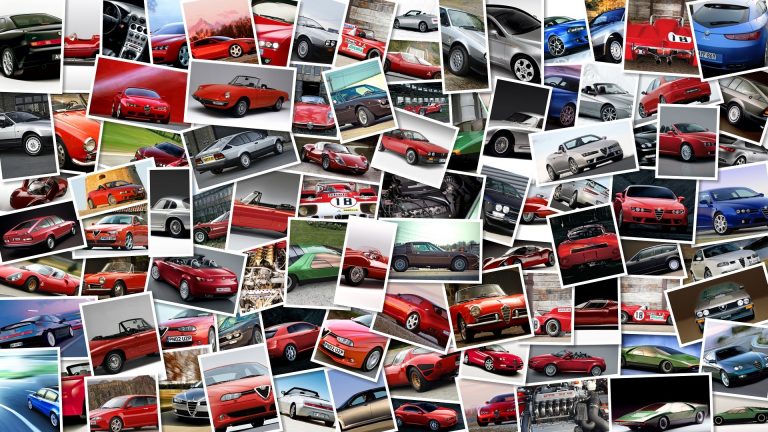 Ghezzi–Brian presents his latest creation based once again on the engine and architecture of the Moto Guzzi Griso: the aptly called Motard V-Twin.
The model is meant to be a fashionable supermoto, but it is not yet another 'trendy bike' as it boasts some high profile technical content that would not make it look bad in the 'official' range of the historic Italian manufacturer.
The mighty Guzzi's 1151 cc V-Twin is in full view, not hidden by fairings, and has been tweaked in order to generate 115 hp with 111 Nm of peak torque at 6000 rpm.
This Motard V-Twin weighs only 220 kg and comes with the typical 'sharp nose' of the supermotos.
On the front there are two round-shaped headlights that are overlapped and embedded in the front fairing in order to recall the previous kits and models offered by Ghezzi–Brian.
The shape of the rear instead draws heavily on the previous Furia model, with passenger grab handles that resemble the ones on the Furia in both size and shape.
As for the earlier reference to the technical content, the Motard V-Twin Ghezzi–Brian is presented as the first bike to use the Dynamic Damping Action (developed in collaboration with Dutch company Tractive Suspension), which is a dynamic regulator of the front shock absorber which is based on a completely new technology, and is also functionally different from the modern electronically adjustable suspension: the system uses a damper with a special valve which is electronically controlled by a control unit and regulates the hydraulics of the fork.
This valve can vary up to 10,000 Newtons in 'damping' in just 10 milliseconds.
View the full Ghezzi–Brian Motard V-Twin photo galleryThe "Dynamic Damping Action" aims at increasing safety, comfort and driving pleasure, but the Motard V-Twin can boast other important features like forged aluminum wheels by Kineo, a fully adjustable fork and Brembo calipers.
The saddle is very much in 'motard' style but is not prohibitive in terms of height (just 830 mm) and feature a pocket for documents and a sort of glove compartment.
Ghezzi–Brian offers several options for customizing the bike, in terms of both color choices and components, and also offers a Motard V-Twin kit that can be used by the owners of the Moto Guzzi Griso, the bike the shares the same basic mechanics with the Motard V-Twin.