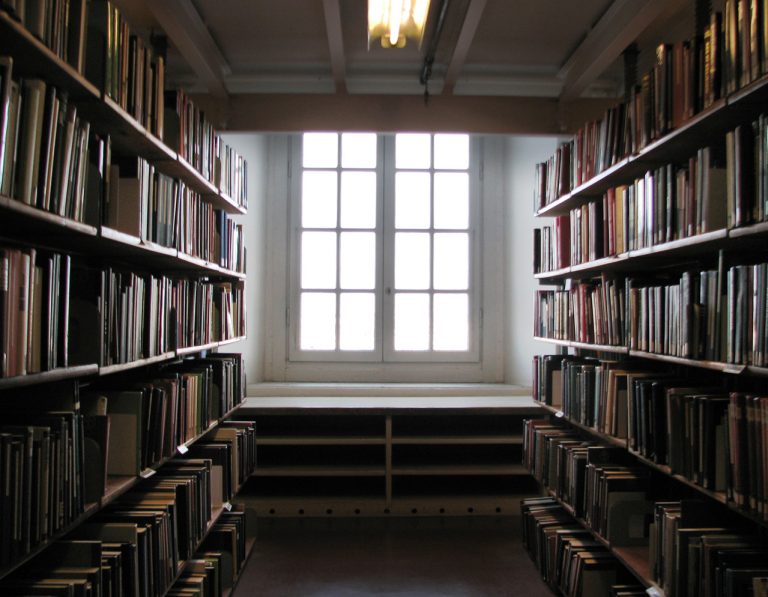 We reckon this film, Ultimi della Classe (The last in class), will make itself some nice earnings at the box office.
Why? Because it's the story of Michele (Andrea De Rosa) who, going badly in school, is trusted by his parents to a very sexy teacher (Sara Tommasi), who promises to strip if he gets good marks.
Yes, you read that correctly – a gratuituos film for school boy fantasy? Who knows? But the cast includes Giulia Elettra Gorietti, Marco Iannone, Clizia Fornasier, Nathalie Rapti Gomez, Marco Messeri, Ludovico Fremont, Valentino Campitelli, Marco Battelli, Azzurra Mastrangelo, and Giovanni Garofalo, and it's directed by Luca Biglione.
Below is a quick news interview with Studio Aperto and Sara Tommasi, here the photo gallery, and finally a couple of jokes from an interview with the Repubblica (where you can also find Tommasi's calendar which appears in the film).
The soft interview with Tommasi goes:So, Sara, the context may be different but a comparison with Edwige Fenech is inevitable.
"Yes, in fact there is a reflection of the comedy of the 70's: but it's just that, a reflection.
My character is not precocious and doesn't try to provoke the student, she's is a serious teacher who a few years before, did a calendar (and the sensual but not vulgar images you see in the film, are from my real calendar).
She tries to make her students get passionate about the literature she teaches.
"So, a scrupulous teacher, not a mannequin who displays her curves on screen?"From my point of view, yes.
This is about a young woman who redeems herself, who doesn't lean on sensuality.
And in some ways it summarises my past experiences.
" In what sense?"In the sense that I have a nerdy side – I went to Bocconi [Milan's prestigious business university], I graduated and now I study acting with dedication – it's a career that has so far focused on beauty.
"