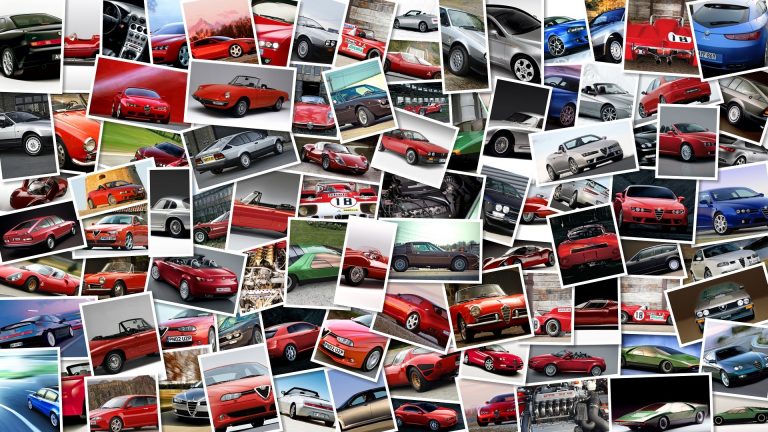 17-year-old Marc Marquez has won the 2010 125cc World Championship with a smart and careful ride to fourth in the last race of the 2010 season at Valencia, which was won by Bradley Smith.
Marquez needed only an eighth place to cinch the title, controlled his position in the race and even let one of his title contenders, Pol Espargaro take his third position on the 9th lap and then he coasted for the rest of the race to grab the title.
Bradley Smith in his last race in the 125cc series before switching to Moto2 next year, dominated the race from the first turn to take his first win of the season and the third of his career and breaking the Spanish brigade dominion in the series for the first time since 2009Second went to Espargaro, who will also be in Moto2 in 2011 and third to Nico Terol who will remain with the Aspar team in the last season 125cc season before Moto3 takes it's place in 2012.
Marquez is the youngest Spaniard to have won the title with ten victories this season and was on pole position 12 times equalling Mick Doohan's 1997 record number of poles and the youngest ever rider to win five successive Grand Prix races.
125cc Valencia Race Results:1 25 38 Bradley SMITH GBR Bancaja Aspar Team Aprilia 142,7 40′25.
6482 20 44 Pol ESPARGARO SPA Tuenti Racing Derbi 142,5 +2.
7863 16 40 Nicolas TEROL SPA Bancaja Aspar Team Aprilia 142,5 +3.
1494 13 93 Marc MARQUEZ SPA Red Bull Ajo Motorsport Derbi 142,2 +8.
3265 11 11 Sandro CORTESE GER Avant Mitsubishi Ajo Derbi 141,2 +24.
3756 10 12 Esteve RABAT SPA Blusens-STX Aprilia 141,1 +26.
7437 9 71 Tomoyoshi KOYAMA JPN Racing Team Germany Aprilia 141,1 +26.
8238 8 7 Efren VAZQUEZ SPA Tuenti Racing Derbi 141,0 +27.
6349 7 35 Randy KRUMMENACHER SWI Stipa-Molenaar Racing GP Aprilia 140,3 +41.
21110 6 39 Luis SALOM SPA Stipa-Molenaar Racing GP Aprilia 140,3 +41.
27911 5 23 Alberto MONCAYO SPA Andalucia Cajasol Aprilia 139,1 +1′02.
54012 4 78 Marcel SCHROTTER GER Interwetten Honda 125 Honda 139,0 +1′02.
99913 3 55 Isaac VIÑALES SPA CBC Corse Aprilia 138,7 +1′08.
52214 2 15 Simone GROTZKYJ ITA Fontana Racing Aprilia 138,7 +1′08.
79815 1 84 Jakub KORNFEIL CZE Racing Team Germany Aprilia 137,8 +1′24.
79816 99 Danny WEBB GBR Andalucia Cajasol Aprilia 137,7 +1′27.
61417 56 Peter SEBESTYEN HUN Ongetta Team Aprilia 137,1 +1′38.
93918 58 Joan PERELLO SPA SAG Castrol Honda 137,0 +1′39.
35619 32 Lorenzo SAVADORI ITA Matteoni Racing Aprilia 137,0 +1′40.
38720 63 Zulfahmi KHAIRUDDIN MAL AirAsia – Sepang Int.
Circuit Aprilia 136,4 1 lap21 73 Taylor MACKENZIE GBR KRP MMCG Honda 135,9 1 lap22 70 John McPHEE GBR KRP Bradley Smith Racing Honda 135,5 1 lap