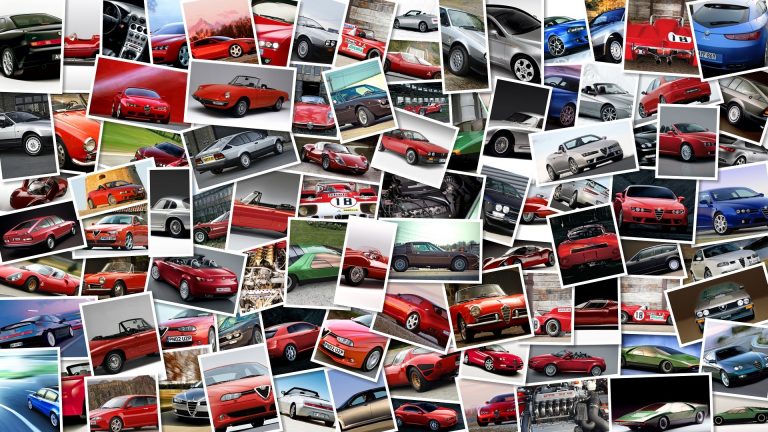 Filippo Preziosi became the sacrificial lamb following Valentino Rossi's disastrous two-year stint in Ducati and the engineer behind the Ducati Desmosedici, was removed from his position of General Manager of the Corse department last November and replaced by Bernhard Gobmeier, a choice made by Audi who bought the Italian manufacturer.
Preziosi was to hold the position of Director of Research & Development for Ducati Motor Holding, but Ducati has announced that Preziosi has decided to leave the company for health reasons.
Here's the brief and terse press release:Borgo Panigale, (Bologna, Italy) 28 February 2013 – Engineer, Filippo Preziosi, has communicated his intention to resign from his position at Ducati Motor Holding.
Declaring reasons of poor health related to his particular physical condition, Preziosi's resignation was accepted by Ducati, saddened and disappointed to lose such an accomplished and strategic member of staff.
The company respectfully acknowledges the 45-year old Italian's decision and thanks him for his significant contribution during his 19 years with Ducati, 12 of which were within Ducati Corse.
Previously occupying the role of General Manager of Ducati Corse, Preziosi, was appointed Director of Research and Development of Ducati Motor Holding at the end of 2012 and was to start his new role after a period of rest.
An announcement of the successor to this strategic role, now left vacant by the resignation, will be communicated in due course.